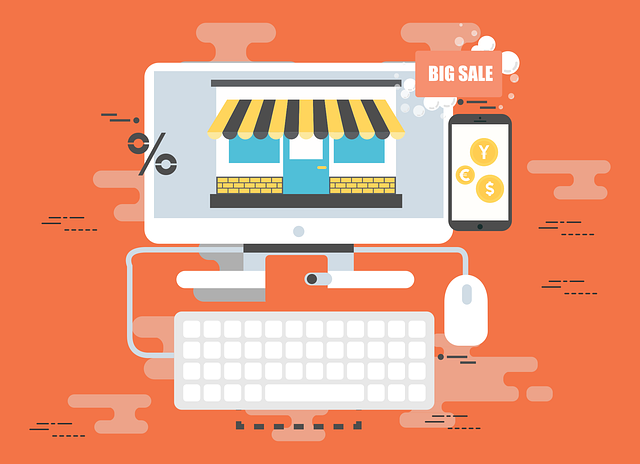 The online business world has been booming since its birth. This makes it only right for people of this generation to grab their spots on the online selling scene as early as now.
Amazon offers a great opportunity for anyone to earn a decent amount of money through opening a store on its platform.
However, this doesn't happen with only one click and this article is here to guide you throughout your Amazon journey.
1. Pick the Right Products
---
It's as obvious as it is — you'll need products to sell on your store… but, not just any products, you'll need the RIGHT ones.
This depends on some factors and here they are:
a) Demand
Make sure you have what the people want. Look out for new fads or possible incoming trends. If you are not sure which products you should sell, just try thinking of timely items that are seasonally salable.
b) Competition
Once you've picked the products for your store, think about the competition. Will you be able to get a good amount of attention from the market considering the success of fellow sellers?
There are brand names out there that are killing the online selling game. If you ever choose to compete against them, reselling branded items, you might simply get overpowered.
c) Time
Do you have enough time to keep a number of products flowing through your stocks? You should consider your ability to produce your goods if you have products that are handmade or manufactured by yourself.
2. Optimize Your Products' Details
---
Let yourself be found through optimization of your products' details. Make sure you input the right keywords that will gain your store more traffic.
Rank your products on the first page of Amazon. Look for the most searched keywords. You can try using Amazon keyword tools to make this task easier and less time-consuming.
3. FBA
---
Sign up for FBA. Fulfillment by Amazon is a service offered by Amazon itself. It allows sellers to a lot of options to lighten their responsibilities.
This service comes with packaging — a time-consuming activity every seller has to go through. With FBA, sellers can save time for other productive endeavors.
If storage is a problem for you, FBA can also help you out with this. Acquiring a storage space for your products will come at a great cost. Luckily, Amazon has enormous storage space to offer.
Once you're officially an FBA-assisted seller, people will be able to trust your services much more when shipping is done by Amazon itself. That's right! Shipping is also part of the FBA deal.
4. Quality Service
---
Provide quality customer service and you'll have more customers coming back for more. Make sure that your customers are satisfied with the delivery and packaging. If you are a reseller, make sure that you have the best supplier who makes sure delivery and packaging are done properly and fast.
Reply to your messages as soon as possible. Have social media accounts available for your customers' inquiries. If possible, hire someone who can manage these accounts.
5. Use Essential Tools
---
There are a number of softwares out there that sellers use to make their Amazon experience better and their businesses efficient. Use one of these tools to make your store more profitable and grow at a faster rate.
Helium 10 is a highly recommended tool for Amazon sellers since it offers 13 sub-tools that make data more visible, accessible and easy to handle. These tools that Helium 10 provides are essential for any store's growth and development. In this competition-packed community, it's best for starters or even seasoned sellers to utilize all the help they can get.
Helium 10 even offers a 50% discount on the first month of usage. You'll only need a Helium 10 discount code.
Keep in mind…
Opening a store on Amazon will only require an amount of initial effort which makes this a very beneficial passive income stream. Given the ever-growing potential Amazon is showing today, it's best to start now.