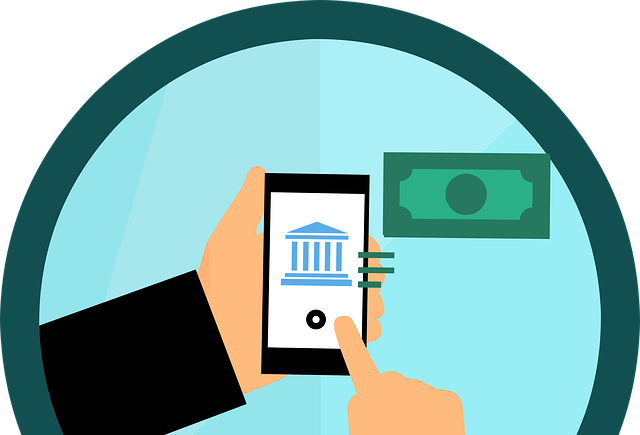 Banking Services Accessible Through Internet Banking
The internet has transformed how the banking and financial sector operates at large. Today, you no longer need to visit a bank branch to meet various banking requirements. The internet has brought the banking world to your fingertips through online portals and mobile applications. These channels allow you to complete your banking requirements anywhere, anytime.
Internet Banking is highly beneficial. It promises an enhanced banking experience. To access their facilities, you should reach out to your bank. The bank offers a user ID and password to access the online portal or mobile app. Following are popular banking services you can access through Internet Banking:
Fund transfers
It is a standard banking requirement that each of us uses daily. You would want to make a self-transfer or to another account. These are possible through Internet Banking. Link your Savings Account to the banking portal to make seamless transactions. You can use Net Banking to make international fund transfers too. This allows you to support your loved ones residing overseas.
Track account activities
Internet Banking facilitates efficient management of your Savings Account. You can use them to track your account activity. For instance, say you cannot recollect the spending made on the month's first day and suspect fraud. Here, Internet Bankinghelps. You can access your account statements to check the spending made on that day. If you figure you did not make the spending, alarm the bank immediately.
You can also download these account statements on your device and check them whenever required.
Make payments
A plus point about Online Banking is it allows you to stay ahead of your payment due dates. Whether utility bills or Loan repayments, it can be done through Net Banking. You also have the option to automate such periodic payments by providing standing instructions to the bank. Here, the payment is made automatically as the bill is issued. This ensures you are making timely payments.
Apply for Loans
Loans are a good credit facility helping you meet your immediate financial needs hassle-free. You can now apply for a Loan through the banking portal. Filling up a Loan application form and submitting necessary documents is what you need to do. You can also track your Loan application status on the Banking app. This gives a clear picture of your Loan approval process.
Make investments
Investments are necessary to strengthen your financial position. Net Banking lets you track your investments in just a few clicks. There are numerous investment instruments listed online that you can consider. Detailed information about these instruments is available on the bank website, allowing you to make an informed choice. You can also contribute to your investment through Internet Banking.