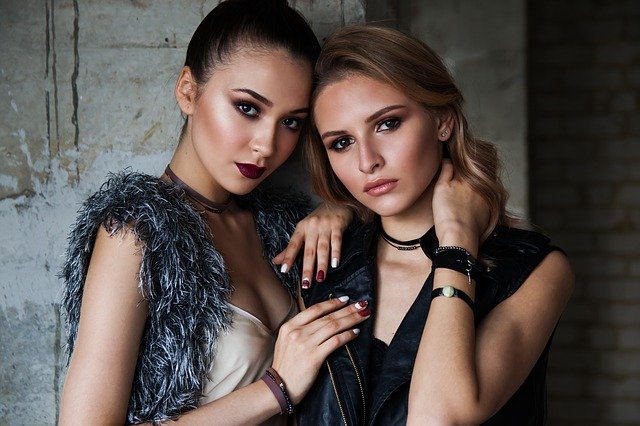 Fashion refers to the styles of dress that are currently popular. Fashion is not limited to the choice of cloth that you wear it also includes shoes, jewellery and even the sort of make and hair you wear.
Fashion varies from person to person as it is a matter of personal choice. Some people like to wear comfortable clothes like jeans and T-shirts even when they go out to eat and some people's latest trends are their high priority and they try to dress up according to the event.
Fashion varies according to the event as well as in-office a suit is required and a bride is required to wear a wedding gown. Many stores provide all kinds of fashion items under one roof as at Miss runway boutique -j'adore wedding dress collection is available alongside casual clothes.
The one thing about fashion is that it always changes as when we look at history some decades ago bell-bottoms and highly ornamented shirts were popular. Then a time came when leather pants and deep neck shirts were popular but now these fashion items are quite hard to find.
Why does fashion change?
---
We can see how fashion changes constantly because change is human nature. The fact that people change and so their likes and dislikes that is why over time new fashions replace old fashions.
One of the most influential fields in the fashion industry is popular media. Because people or fans get inspiration from their popular stars, musicians, and athletes. Digital media and social media play an important role in the spread of new trends as people copy the style of popular television and movie stars.
It is important to note that to inspire people with their fashion and style, stars need to change their style over time as they cannot remain stars by doing the same thing over and over again. That is why they always search for new hairstyles and new clothing styles to give people something new to try.
Changing fashion trends due to the pandemic
---
Just like everything else, the fashion industry is also affected by the pandemic. Lockdowns and closure of industry are causing deterioration in the fashion industry as well. As people are staying inside and are not allowed to go outside for social gatherings.
A lot of people are working from home, which is why their wardrobe preferences have also changed. People are now less interested in fancy cloth lines and prefer a comfortable style that is why they are not investing in trendy clothes.
Now fashion designers are also trying to cope with the situation of the industry by launching relevant fashion material. These days we can see many brands are launching face masks and gloves alongside their clothing lines.
Conclusion
We can see how fashion changes over decades and now in this modern world due to the growing emphasis on gender equality. The trend of unisex clothing lines are growing day by day and people are embracing more gender-neutral styles, unlike past trends where corsets were used to enhance female body curves and suits were limited to male usage.