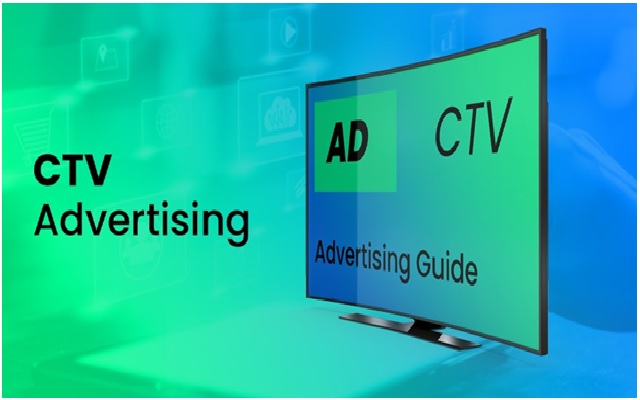 CTV Ad Monetization – A Quick Guide
First off, if you did not know, connected TV or CTV is any television device that can receive and display video/audio content from the internet. Advertising for CTV is similar to traditional TV, except that due to the on-demand nature of most internet-based content, CTV ad delivery is much more dynamic and precisely targeted to content viewers.
There are a wide array of publishing platforms for CTV that provide premium content as well as providers of low to zero cost content. The premium content providers, such as Sling TV, Roku, YouTube TV, and DirecTV On Demand, charge a fee to subscribers to view their content. Advertising for these providers is much like traditional TV. The non-traditional CTV publishing platforms, also known as Over-the-Top (OTT) content, is provided to viewers via the internet, with their services being similar to other TV providers, but for a much lower fee or no fee at all.
What is Ad Monetization?
Ad monetization is the process of making money from advertising associated with online content. In order for an ad to be sold, there must be an advertiser with an ad they want to be seen and a content publisher that wants to earn advertising money with their online content.
So how do the advertisers and publishers get together to buy and sell advertising? This is where an ad monetization platform comes in. An ad monetization platform is a service that provides a set of tools to help publishers make their content available for putting ads into. They also give advertisers a place to go to buy advertising space and manage their ad campaigns.
What else do Video Monetization Platforms do?
If you are looking for a video monetization platform, then you will find that there are many available. Platforms like TheViewPoint, AdTaxi, Publica, Adelphic, and others all provide a way to monetize video content for publishers. All the full-service ad monetization platforms will provide the following: advertising campaign management tools, click fraud detection, and other campaign tools (targeting, optimization, measurement). They may also have services that are used for video distribution, such as tools to create, encode, upload, style, deliver, convert, download, edit, store, playback, and manage video content.
Many platforms also offer security, advanced analytics, integrations (to other platforms and websites), branding, and direct messaging. When choosing a monetization platform, you will need to carefully assess your needs and make sure the platform you choose has all the things you need. Otherwise, you will need to look for those additional services elsewhere and make sure they work with your monetization platform.
What are the key things to look for in an Ad Monetization Platform?
It is critical that you select an Ad Monetization platform that can support your business strategy. To that end, there are a number of things to look for in a platform that will make or break your success.
The first thing you need to look for is the platform's technology stack compatibility. It is very important that they are able to support the content formats and tools that you require for your content. The next thing to look at is APIs. You want a set of comprehensive APIs that can be used with all the video platforms available and that are up-to-date with the latest technology. You also need APIs that can easily integrate with other video distribution and management platforms. On the financial side, your provider should have a solid set of tools for tracking your campaigns, including full budgeting and financial reporting. Lastly, the supply-side for all of your published content should be completely automated with programmatic supply chain management.
Final Thoughts
The advent of CTV and OTT has totally changed the advertising industry. CTV is used all over the world and is just getting more popular. It is especially dominant with millennials. CTV viewers tend to be more accepting of advertisements, which creates tremendous video advertising opportunities. CTV advertising is huge and is mandatory for any video content publishing business.
CTV Marketers have the ability to reach television viewers that they previously could not through traditional linear TV commercials. CTV advertising has many benefits like high-performing ads, extremely precise targeting, better viewer engagement, increased brand awareness, and all these lead to greater ROI. To support your library and to maximize your earning potential, you must have an excellent Ad Monetization platform.