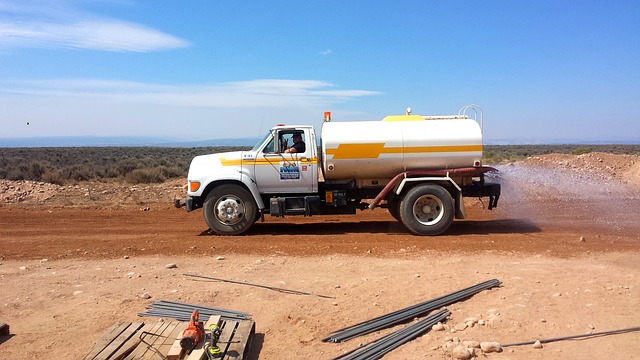 What Factors to Consider When Buying A Fuel Tank?
When buying a fuel tank, you may come across many options. In addition to standalone fuel tanks, there is also the option of mobile and portable fuel tanks for refueling equipment such as generators. You can find a variety of fuel tank at Trans Tank International. You can find fuel tanks ranging in volume from 100 Litres to 1200 liters.
Buying a fuel tank may seem like a tedious task. There are many things that you need to consider. Some of these are as follows:
Regulations
Every country and state has regulations when it comes to buying a fuel tank. Make sure that you are aware of these regulations. More importantly, ensure that the fuel tank supplier also complies with these regulations.
The Australian Standard AS 1940:2017 is essential for compliance with handling flammable and combustible liquids in Western Australia.
Volume
Another important consideration is the amount of fuel that requires storage. In other words, the storage capacity of the fuel tank. The fuel tank should be able to hold an adequate amount of fuel for your requirements. In addition to this, consider the safe capacity of the tank, which refers to the maximum height of the fuel kept in the tank. 95% of the fuel tank capacity is the safe capacity of a tank. Moreover, consider the amount of fuel left beneath the level of the hose of a fuel tank.
Refueling
You also need to consider the type of fuel that you need to store and the type of equipment that you will refuel with the help of a fuel tank. If you are refueling a generator, then you probably require a portable and mobile fuel tank. However, if you refuel tractors and other vehicles, then you need above-ground petroleum tanks.
Quality
The quality and durability of the fuel tank are also important considerations when purchasing a fuel tank. Steel tanks and plastic tanks are available in the market. Plastic fuel tanks are more common in use. Not only are plastic tanks lighter in weight, but they also come in various shapes. Because plastic is lighter in weight, it is easier to transport it. Plastic fuel tanks are also more likely to be easily deformed. Also, plastic tanks have a limited capacity. Most importantly, plastic tanks do not form a layer of rust.
On the other hand, steel tanks are stronger but cheaper. They are recyclable. In comparison with plastic tanks, steel tanks have a larger capacity. Because they are strong, a steel fuel tank is less likely to be deformed when kept out in the sun. Despite this, there are a few disadvantages of a steel tank. Steel tanks are difficult to transport because of their size and weight.
Transportation
After you purchase a fuel tank, you need to consider how to transport it to the site. If you use a portable fuel tank, you also need to think about transporting it regularly from one location to another. For this, you may need to buy a trailer.