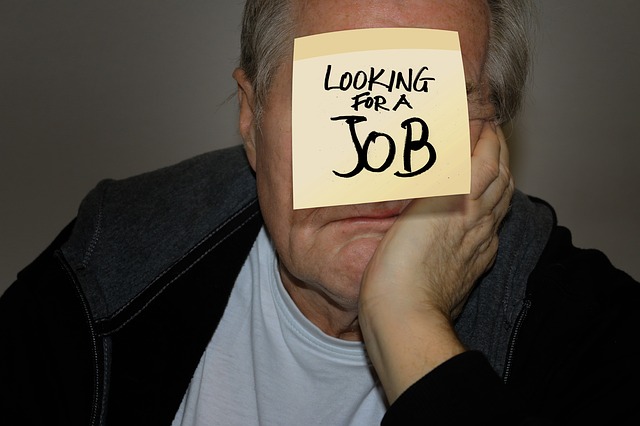 Getting a Job in IT: Technical Courses
One of the highest-paying jobs in today's world is a technical job. It is the dream job of every IT, software, and electronics engineer. In India alone, over 1.5 million engineers graduate every year, more than one lakh of whom study computer science, information technology, and electronics, but the software companies have a low requirement for qualified candidates. About 10,000 engineers are hired per year by software companies in India. But how do you become one of them? Make yourself stand out from the crowd. Simply put, you need a few extra technical skills to stand out from the crowd by acquiring one of the information technology courses.
Some Technical Courses To Get A Job In IT
---
Web Designing
Designed to teach you how to design a website, this course will teach you how to build one. The website on which you read this article is also designed by a web designer. The fact that we encounter so many websites on a daily basis makes us imagine how many jobs will be there in this field. A bit of creativity is all that is required to learn web design.
Data Science
The study and processing of data are known as Data Science. Other branches of industry can also be interested in this course, so IT and software engineers are not the only ones who will benefit from it. Data Science is not a course that can be completed in a short amount of time. Typically, the course lasts 10-12 months after graduation. Several institutes offer PG courses in data science.
Cybersecurity
Cybersecurity is essential when all financial transactions take place online. The most highly sought-after jobs in 2020 are cybersecurity jobs, per Statista. Taking a cybersecurity course will help you learn more about the Internet. Consumers make every transaction online or on their mobile devices, whether it be in the fin-tech or eCommerce markets. In order to prevent theft, cyber-attacks, and ransomware, high cybersecurity is required.
Machine Learning
It is the application of artificial intelligence in which computer programs are developed to assist in the system learning and improving from experience without explicitly programming them. Prior programming experience and knowledge of linear algebra and statistics are prerequisites for learning ML.
App Development
Everyone can benefit from using apps. With endless apps on the internet for everything, including learning, teaching, music, and so on, it is not surprising that there are endless needs for app developers. In order to learn both Android and iOS app development, you will need time. Java and SQL are prerequisites for Android app development, while Objective C is needed for iPad app development.
Digital Marketing
Some of the best paying jobs in digital marketing are in this field. In today's business environment, marketing is such an important factor that companies invest greatly in marketing. If you're interested in taking this course, you'd do well to do so. Getting started only requires you to have a creative mind.
Conclusion
This will save you time, transportation costs, and flexibility in your schedule by allowing you to conduct all these technical courses for your job. Now that you've seen the types of online computer courses available, you should have a pretty good idea of what you can do. Many students are interested in these courses. The information technology courses you choose will ultimately be determined by the type of career path you wish to take and the type of job you hope to obtain.