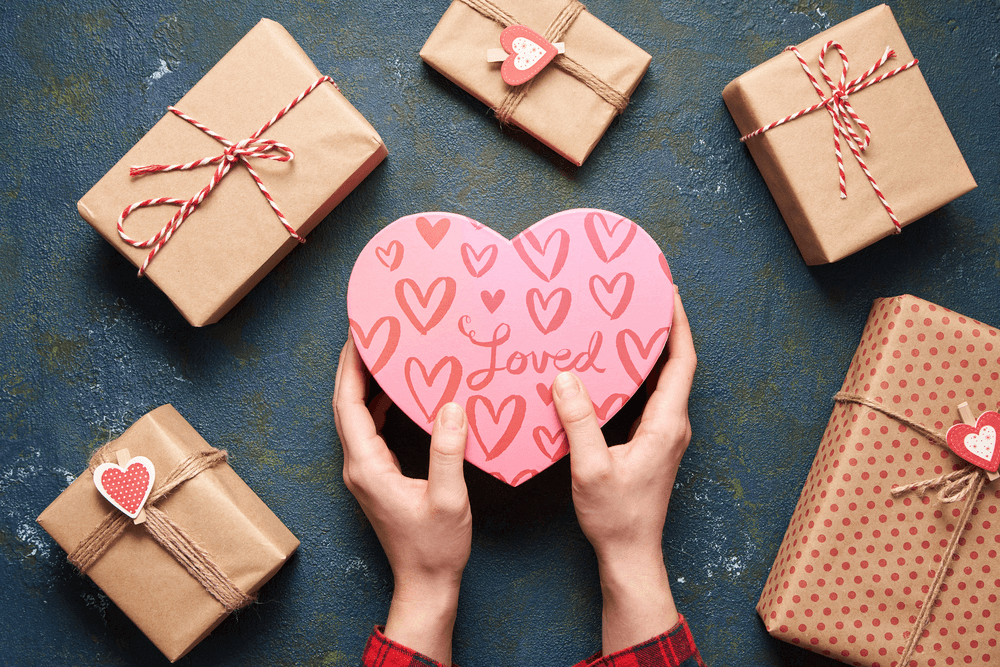 Best Gift Ideas for Your Mom
Have you been looking for gift ideas for your mom? It can be a daunting endeavor trying to get the perfect gift. You might have to do research so that you're getting something that is thoughtful. For new moms, it can be a lot easier since the majority of the things will be for the baby. It could be as easy as looking for the best baby pillow. For your mom, the gift can be simple yet elaborate at the same time. Here are some of the gift ideas you can buy for your mom or for her mother.
Coffee Maker
---
Your mum might not be searching for an espresso machine but welcome the idea of an upgrade. There are different brands in the market at the moment as it is important to do research so that you're getting the right product. Make sure you're going for a reputable brand that is known to produce high-quality coffee makers.
Instant Pot
---
The instant pot has become popular because of the versatility it offers in the kitchen. There are different kinds of foods that can be prepared by the pot. In addition to gifting your mom the instant pot, you can also buy them a cookbook so that she gets to try different new menus on a regular basis. Meals that would have taken 5 hours to cook can be prepared in less than an hour.
Robot Vacuum
---
This is a gift idea for a busy mom who doesn't have a lot of time to clean and could use some help around the home. The robot vacuum will effortlessly clean hard floors without her being actively involved in the process. There are vacuum cleaners that are efficient and can easily be hidden behind a whole when they're not in use.
Ancestry DNA
---
This is for the mom that has always been curious about her roots and is eager to find out if they share the same lineage with Abraham Lincoln. It is one of those thoughtful gifts that will be appreciated by a mom because they get to discover where they really came from.
Leather Tote
---
This the perfect gift idea for a mom that is always on the go. The leather tote is a versatile accessory that can come in handy in different situations. Just make sure you're looking for a high-quality tote that will last for years to come.
Personal Digital Assistant
---
Technology has evolved over the years and voice search has been growing in leaps and bounds. The modern home is one that is seamlessly connected. You can turn off the lights with a voice command. That is getting a personal digital assistant will not be such a bad idea. A good product is the Amazon Echo Dot which be connected with other devices in the home.
Running Watch
---
This is a good gift idea for a mom that likes to keep fit. It will help in tracking the progress of their exercise. Just like with other products on the list, there are a couple of brands that you could go for. There are products that will allow you to view your progress in real time even as you run.
Juicer
---
Juicing has been on the rise as more people are looking at alternatives to eating healthy. A juicer shouldn't be confused with a blender. They are more specific when it comes to functionality. A juicer is all about living a healthy lifestyle. There are juicers that will be more suites for a particular fruit or vegetable compared to others.
Plush Robe
---
A mom will always need a robe which can be worn in the morning or at night when going to sleep. She deserves to be wrapped with comfort and that is why it won't be such a bad idea to look for a plush robe as a gift.
Spotify Subscription
---
You can decide to pay the whole year's subscription for Spotify so that the mom will never have to worry about paying for music again. One way of going about is by buying gifts that can be redeemed by the mom. The same applies to other subscription services as well.
Conclusion
There are other gift ideas that we've not mentioned. The goal is to be creative with the gift. You should at least have an idea of what the mom likes so that you're better informed when doing the shopping. The gift should be thoughtful and functional. You don't want to be gifting the mom a pair socks every year.