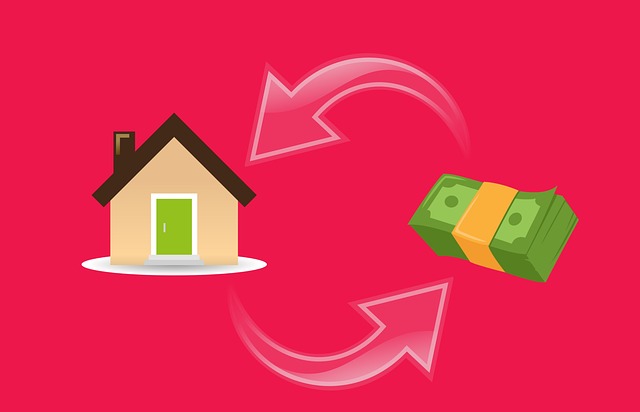 A Simple Guide to Cash Home Buyers
A cash home buyer is someone who can buy a house without a loan or mortgage. The process for cash buyers is relatively faster, and they can buy the property at an affordable rate. This piece will give you a rundown on all you need to know before dealing with a cash home buyer in Arizona and other places in the United States.
Steps for buying a home with cash
When purchasing a home with money, the process is the same as buying using a loan or mortgage, just that it has fewer hurdles. It suffices to say that the process is quicker because you won't have to apply for a mortgage. The process involves searching for and finding a house and making an offer. Next, your offer will be accepted, and a conveyancing solicitor will be instructed while a surveyor will carry out a survey. The contracts will then be exchanged, and the deposit paid.
Benefits of buying a house with money
There are several benefits associated with cash buying a property, and these benefits make this system quite attractive for sellers. Here are a few advantages of buying a house with cash:
Fewer chains
Because you won't be depending on the sale of a different property before buying a new one, you are basically chain free. This can be attractive for sellers because they won't experience a downward chain. However, you may still experience a chain because the person you are buying from may also be trying to buy another house and may be trying to coordinate both transactions simultaneously. However, the chains will have fewer links, which means there is a lesser chance of the deal failing.
Cash buyers are more reliable
Cash buyers don't rely on mortgages, making them more reliable. A person who relies on mortgages is constantly faced with the lender's risk of rejecting their mortgage application regardless of whether they have a mortgage agreement. When the mortgage is rejected, the seller will have to search for new buyers. On the other hand, cash buyers don't need mortgages or loans, which means a seller won't be faced with unnecessary disappointments.
Greater flexibility
Cash buyers are free to purchase any property they can afford and consider a good investment. On the other hand, lenders may not give loans for houses with short leases. Also, the absence of the need for a mortgage helps cut down the amount of time required to complete a sale. This feature makes it attractive for a person looking for a quick sale.
Better security
Purchasing a house outright implies that you won't have to bother about making monthly repayments and, as such, if you lose your job, you don't have to be scared of losing your home. Also, you don't have to pay interest as you would have if you took a mortgage from a lender.
Cash buyers are better!
Although cash buyers may not seem like the perfect option for people looking to sell a house, they are a smarter and quicker way to do so. The real estate market is filled with homes that have been put on sale for a long time without success, primarily due to the processes involved. Cash buyers help cut the long process and close the deals quicker.