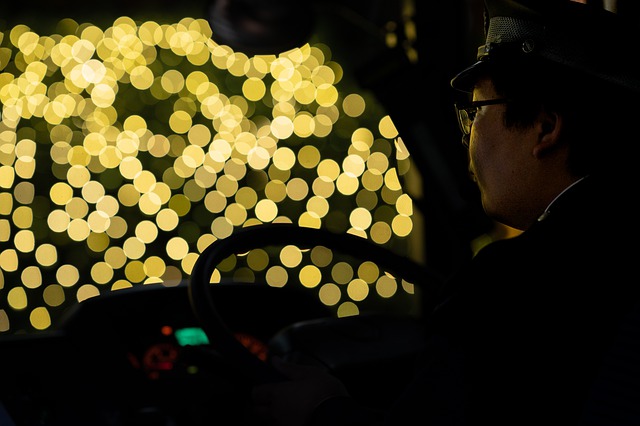 If you're helping to organise a party or celebration, you may have to ensure that the transport for guests is arranged. One of the best ways to make an event memorable for guests is to provide a limousine or party bus. Over the past few years the options have become even more attractive. With better vehicles and higher speeds available, party organisers are finding that vehicle rental for a special event is easier, and great fun for the guests.
However, you may find yourself facing a bit of a dilemma when arranging transport. There are two distinct options available to you. In the end, you will have to choose between renting a limo or a party bus. We thought we'd show you the benefits of both, so choosing could be a little easier.
Limousine rental
---
This is very much the traditional way of providing transport for guests. Limos are even more attractive these days, due to the options and facilities you have.
The modern limo is spacious, with manufacturers ensuring that every available inch of space has been used effectively and efficiently, meaning that there is more space for comfort. The limo will also have deep seats, so the comfort and relaxation factor is huge. Right back in the early twentieth century, when limos were first produced and made available for hire, the space and comfort were key aspects. Alongside that spacious feel, limos were also built to bring privacy into the journey. Movie stars and sports stars rely on having tinted windows. The privacy thing is important, but at the same time it adds that little extra in the way of fun.
Hiring a party bus
---
Hiring a party bus brings the same levels of comfort as a limo, but you also have the party aspect. These machines are primarily built for fun, and a great start to an evening or event. Party buses are hired all around the world, and some companies have made hiring them out their speciality. Whatever city you're in, you will always find a party bus company, from the world famous party bus companies in NYC, to the growing party bus market in London.
The ability to transport and entertain a large group of people means that party buses are often rented by stag and hen parties. With a bar, disco lights and even dance floors, party buses are perfect for that kind of celebration. However, other groups hire them too.
One of the best aspects of a party bus is the option to have a theme. Some companies work hard to make sure their buses have distinct themes and settings, so that different kinds of parties can be experienced. And one thing limos don't tend to have is a fog machine. It's becoming increasingly common for party buses to have machines that pump out fog to add to the party atmosphere.
So what do I do?
---
Both options are big on luxury and comfort, so you won't find any areas of difference there. However, a party bus does allow guests to dance, stretch out and yes, even enjoy the fog machine. And while limos have got a lot going for them, they don't have that true party feel.
In the end, it's all about the nature of the event you are hiring for. A wedding event will always have some level of seriousness to it, so limos are a good choice. You can have fun prior to the event (as in a stag party or hen party) and that's where a party bus would come in.
If you're looking for a serious, sophisticated feel, hire a limo. If you want a party feel to the journey, the party bus is the obvious choice.