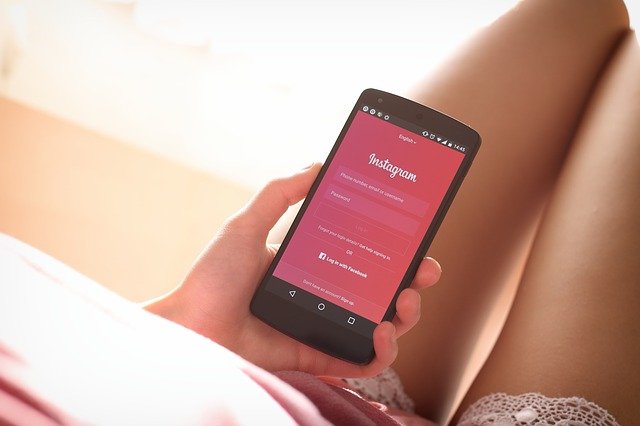 5 Simple Instagram Tips for Businesses
Did you know that over 1 billion Instagram users are active each month?
Because Instagram is such a high-traffic app, millions of businesses are flocking to the popular platform to advertise products, boost sales, and grow their clientele.
Are you making the most out of your business's Instagram account? If you're struggling to attract customers and reach a wider market on the platform, you've come to the right place. Here, we're sharing some simple yet effective Instagram tips for businesses. Just keep on reading to learn more!
#1. Keep Customers Updated and Engaged
When viewers go to your profile, you'll want to show them what your business is about. Post photos detailing updates on products, staff members, events, and everything in between to ensure that any potential customers can get a feel for what your business is like.
Just make sure your Instagram photos are high-quality and full of bright, fun colors to draw more attention. If you want to learn more about making a great post, check out this Instagram post template that's effective and powerful.
#2. Utilize Instagram Stories
Instagram stories are short clips or photos that you can post on your profile. They'll stay up for 24 hours and are a great way to show off products or update followers about what's going on with your business.
You can also feature polls and get direct feedback on your stories, so it's a great way to engage your following.
#3. Be Interactive
Always like and respond to comments on your Instagram profile. Whether it's someone asking a question or leaving a review, always acknowledge it in a professional and friendly way. This will show that you care about your customers and are punctual in your responses.
#4. Take Advantage of Hashtags
Hashtags are a simple way of bringing more eyes to your business profile; they take Instagram marketing to a whole new level.
At the end of each post you create, be sure to add some relevant hashtags. Adding these hashtags will make your post searchable, bringing more attention to your page.
#5. Host a Giveaway
Want to gain more traction on your profile? Host a giveaway for either a gift card or some fun promotional items!
Be sure to include rules in the caption of the photo that state that, to enter, viewers will have to repost your photo to their story and tag a few of their friends. This acts like a snowball effect, attracting more and more people to your business' page.
Try These Instagram Tips for Businesses
If your business isn't making the most out of Instagram, then you need to try implementing the tips above. Now that you're aware of these simple yet effective Instagram tips for businesses, you can look forward to reaping the benefits. Good luck!
Did you find the information in this article helpful? If you did, be sure to check out the rest of our posts about all things business and marketing.