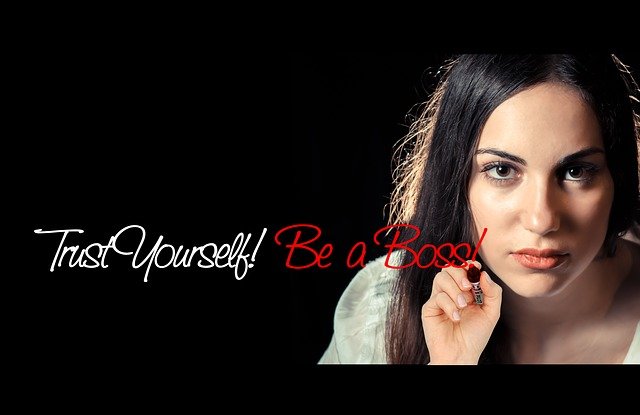 Everything You Need to Know Before Starting Your Own Consultancy Business
Consultancy businesses are rewarding and allow you to put your individual talents and expertise to use. Rather than work for one company, you work to improve several. You can work privately, for charities, for NGOs, and for government agencies alike. There is no limit to what you can do as a consultant. You can be an educator who takes on curriculum development on a constancy basis. You can be brought on to develop a new project or product. You can oversee a big change in a company.
Consultancies mean taking your qualifications and using them directly to improve other businesses. It is, therefore, very appealing for academics and those at the top of their field who want to continue to help but are finally ready to make it on their own.
Consultants tend to have a greater reach and influence in their industry than any individual worker in a business could have. It is what makes consultancy such an attractive business model for those at the top of their field. You don't, however, have to be at the top of your field to get started. Instead, you need this guide:
Your Academic Background Matters
---
While some career paths and business models don't care what degree you have, that is not the case for those who work in consultancy businesses. One of the biggest draws that you use to bring in clients is your academic background. Most consultants will have a master's degree, and some still will even go further and have a PhD. This is because it is your expertise and understanding of the field that businesses and organizations are paying you for.
They already have people who have work experience. Now they want someone with ideas.
Take education, for example. With so many great digital tools, it seems like it should be an easy matter to develop course materials that can better teach students of all abilities and backgrounds, and yet the discourse is a mess, and the implementation is a nightmare. Policymakers and decision-makers around the world need those who have a Master's in education to help them develop smarter, more effective education strategies so that students can improve.
It can take a lot of time before you earn that master's, but considering that today you can take a masters in education distance learning approach, there is nothing stopping you from getting the qualifications necessary. Work online on a part-time basis and you can build up work experience while earning your formal qualification.
Professional Awards and Credentials
---
Nominate yourself for an award. Get formal credentials or certificates for your skills. There are many ways to notarize what you already do, and every one of those accolades will help you appeal to a greater number of clients.
Don't be afraid of online, short courses, either. You can brush up and learn more about the backgrounds and cultures of those around the world and gain a certification for completing the course. It can be hard to understand the needs of others without being taught about key historical and cultural concepts, so by diversifying your understanding, and you can both come up with new ideas and better serve clients from all walks of life.
From professional certificates to awards, try to build up your resume with as much hard proof of your expertise as possible.
A Business Plan
---
Improving your own appeal is not all that you need to plan. It would help if you also had a strong business plan in place. This business plan should have a few key concepts down:
1.  The Services You Offer
First, you need to work out what services you offer. Consultancy businesses typically have two focuses. The first is education, the second is to offer their expertise directly to clients. This means that you can host talks, lead seminars, and be key speakers at events where you talk and advocate and get paid for it. The best part about including these informational services is that they are actually great marketing methods and will help you get more clients in the future.
As for the services that you offer clients, those will need to be decided on beforehand. If there are areas where your expertise cannot help with, consider partnering with another business or hiring others to fill in those gaps.
2. The Pricing
You need to have a pricing guide so that you can offer a consistent experience for clients. Each client will pay something different, of course, but if you can break down your costs based on the services rendered, you can be professional, cover your costs, and make it easy to offer quotes to potential clients.
3. The Tools You Will Use
All businesses have tools that they use to make their work easier and to improve the services that they offer clients. When choosing which tools, you personally will use in your consultancy, just remember that they should always be able to integrate together. This is how you can streamline processes and keep costs low.
How to Get Your First Client
---
Having a strong business plan is great, but you cannot get your consultancy business off of the ground until you get that first client. To start, always look to who is nearest. Ask friends, family, and even those you know through work if there is any interest in your services. Your professional and academic networks, in particular, will be useful to helping you secure your first client.
Advertising your services is another great way to get your name out there, and once you have those first few clients, you can then use their testimonials and even their recommendations to secure future work for yourself.
The beginning of your consultancy business will be slow going, but so long as you stick with it and continue to do great work for the clients you do have, you will be able to build up the portfolio and the client list you need to succeed.