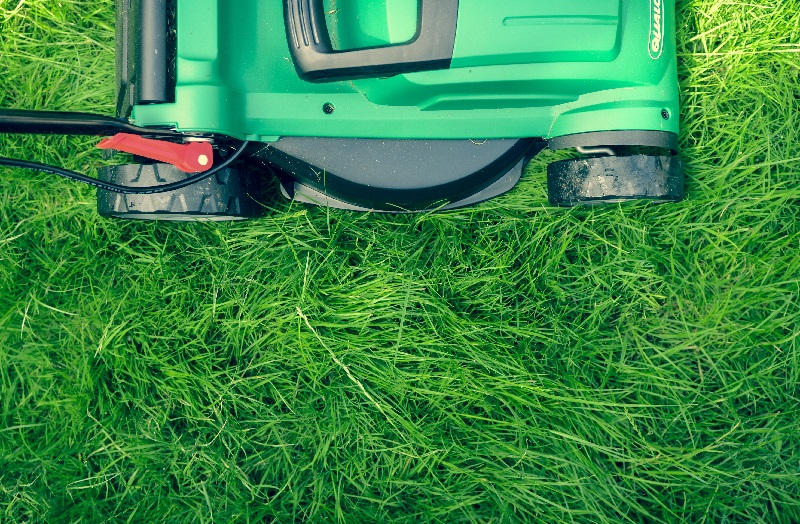 Landscaping Essentials: The 10 Basic Tools You Need for Lawn Maintenance
While sipping your morning coffee outside your door, you notice that your lawn is not as green and lush as your neighbor's. You then realize that you haven't attended to your lawn properly and one reason is you don't have the right tools.
When it comes top roper lawn care, there is no tool that can do everything. This is because you need to attend to different things, like grass cutting, weeding, fertilizing, etc. But with the right tools, you'll achieve all of this without consuming much of your time and effort or hire lawn care service provider like Citrus Heights tree experts for your lawn.
Below are the 10 basic lawn tools that will help you achieve the perfect lawn:
1. Aerator
---
An aerator is useful for making sure that the soil on your lawn is less compacted. This will allow penetration of the water and thus, will result in better growth and health of your lawn.
Soil compaction is a result of thatch buildup and foot traffic from the family, pets, guests, and anyone who sets foot on the lawn. When the soil is too compacted, it won't be able to hold enough oxygen. This will cause the vascular system of the plants to malfunction and the roots won't receive enough water.
2. Fertilizer Cart
---
If you're aiming to bring more life back to your lawn, you're going to need a fertilizer cart that will disperse the fertilizer to your grass. If your backyard appears patchy, you can load grass seeds to your cart instead and spread them evenly on the ground.
3. Wood Chipper
---
Not everyone has heard what an Austter Small Wood Chipper is. However, it's an exceptional tool especially for lawns that require demanding maintenance. This powered tool can attend to multiple tasks. It can cut bushes, twigs, leaves, and grasses.
This tool will cut them into tiny pieces and will even disperse it to one place for easy cleaning and storing. Not only that, you can use the cuttings to transform into useful materials like mulch, fertilizer, and pressed wood.
4. Lawn mower
---
Every house likely has a lawnmower. However, it's still worth including it here as it's a very useful tool. It will maintain your grass, which is essential for lawn care. When getting a lawnmower, make sure to fit it on the needs of your lawn. For example, you don't need a large one if your lawn is small and requires minimal maintenance.
Lawnmowers are mostly expensive. However, it will still depend on the type you'll get. They can be electric, gas powered, or battery powered.
5. Hand Weeder
---
Before, people use wood-killing products to eliminate weeds in their lawn. However, this is strongly discouraged now as the chemicals will potentially harm your grass and other plants. Also, these products have no 100% assurance that they will kill the weeds completely.
With a hand weeder, you can solely eliminate the weeds. This tool will not only remove the weeds on the surface but also their roots. This will ensure that they will not grow back.
6. Leaf Rake
---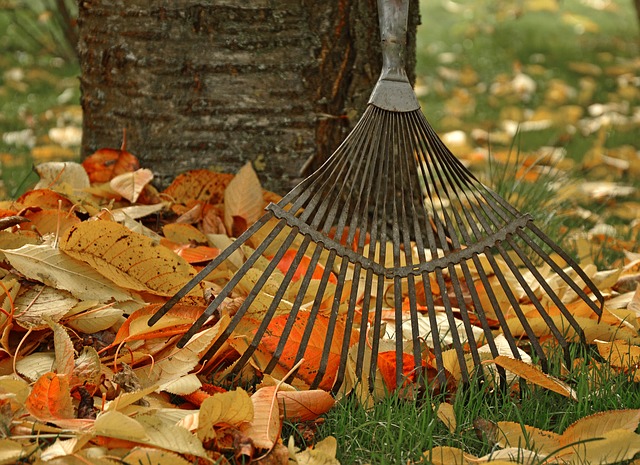 A leaf rake is not the same with the garden rake. This tool is longer in size and more flexible to use. This will let you gather debris from your lawn without exerting too much effort.
7. Lawn Shears
---
Lawn shears are useful for trimming and cutting areas of your backyard that are unreachable of your lawnmower. There are different types of lawn shears available, so you need to determine first what and where you are going to use it. There are shears that will require you to bend to trim the grass. There are also others that have long handles, allowing you to cut or trim while standing.
8. Shovel
---
With all the powered lawn tools coming out, there's still no denying that the shovel is still a must for every household. It's a flexible tool that comes with sharp blades. It also comes in various shapes, ideal for removing dirt and debris that are quite to remove. For example, animal debris.
9. Wheelbarrow
---
If you don't have any powered tools that will help clean the dirt and debris on your backyard, then it's wise to get a wheelbarrow. This will help you clean and transport a great amount of dirt and debris. It is also helpful in transporting gardening tools.
The ideal wheelbarrow will have high sides on its bins and two wheels that are easy to push. If your lawn is not that big, you can get a smaller one, which is easier to maneuver.
10. Watering Hose
---
A watering hose is essential for providing water to your plants and grass keeping them healthy. Make sure to get one that is significantly longer so you can reach all parts of your lawn. Also, get a hose that is lightweight and easy to recoil. This will make it easy and fast for you to store it.
Conclusion
Having a wonderful home also means having a beautiful backyard. This also means that you have to take in extra effort to care and maintain it. Taking proper care of your backyard is quite a huge task. But with the right tools like those mentioned above, you will have your lawn looking healthy and attractive in no time!