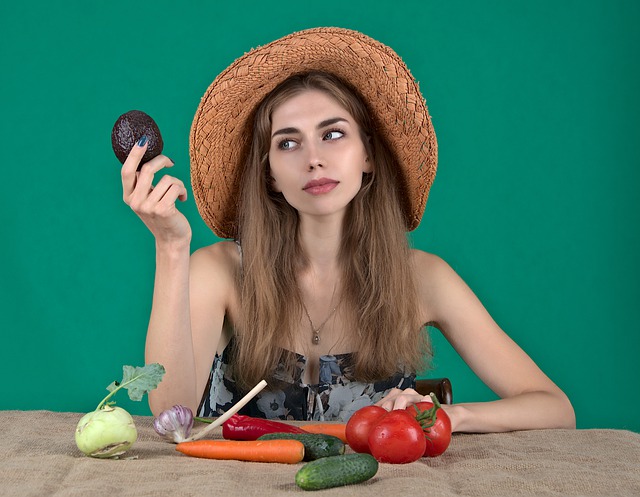 How to Live Healthy: A Guide on the Lifestyle Changes You Should Make
When it comes to living a healthy life are you confident in the choices that you make every single day? There are tons of positive changes that you could be making in your everyday life to make sure that you're living a healthy life.
You can make simple changes to your diet, everyday routine, as well as adding more exercise into your lifestyle to help you feel better every single day.
Keep reading for our guide to the changes you should make so you can learn how to live healthy.
Add More Exercise to Your Routine
---
Getting at least 30 minutes of exercise a day can truly help to impact your life. You will start to feel happier, get more sleep, as well as feel less stressed during your day. The best time to work out is early in the morning so you can start your day right.
There are tons of different ways that you can exercise! You can take an afternoon walk or even go to the gym. Signing up for a dance lesson or even taking your kids to the park can be a great way to exercise.
Think Positive Thoughts
---
Do you often find yourself complaining about something? If so, then changing your negative thoughts into positive ones is a must for you to live a healthy life.
There are many cases that we may think negative thoughts such as getting stuck in traffic, getting a bad grade, or even having negative thoughts about our own image.
There are plenty of ways that you can change these negative thoughts into positive thoughts. When you're stuck in traffic you have time to listen to a new song or podcast. When you get a bad grade you can take the time to study harder next time and learn from it. Lastly, when you have a negative thought about yourself you should try to spin it into a positive light.
When your body is healthy and happy it can create spontaneous healing which is great for chronic conditions or even autoimmune diseases. Our body can naturally heal itself as long as we treat it right.
Go to Sleep Earlier and Wake Up Earlier
---
Another great way to change your life and become more healthy is by going to bed at a decent time and waking up earlier. When you wake up earlier you have more time to be productive throughout your day. You can also take your time waking up and plan out all of the things you will need to do throughout the day.
Getting enough sleep is also equally as important as waking up earlier. You want to make sure that you sleep enough throughout the night so that you can be recharged for the next day.
How to Live Healthy Every Day
---
There are plenty of ways that you can learn how to live healthy every day. Making positive changes in your daily routine is the best way to eliminate stress or negative thoughts in your mind.
If you're looking for more lifestyle advice, then make sure to follow us on our social media so you never miss a post.