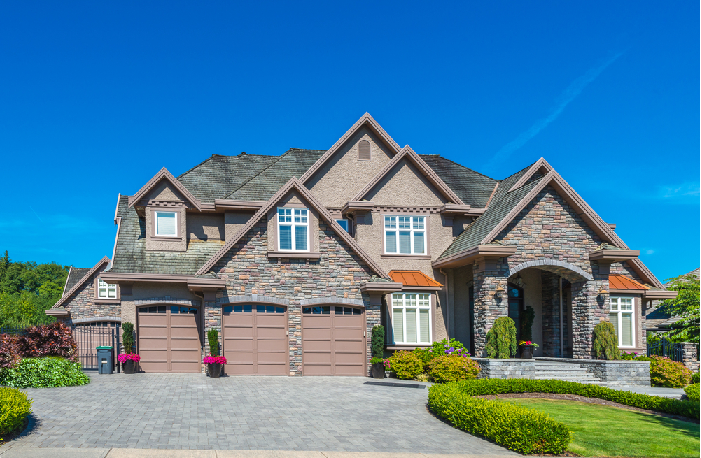 Make Your Dream Home a Reality with Custom Home Builders!
Owning a home is a thrilling experience, but when you can own a home which has been designed to your exact specifications, it can seem like a dream come true. custom home builders are here to make your dreams a reality; with their help, you can take part in building a house which matches your exact specifications and expectations and meets all your needs.
Here Are A Few Reasons Why You Should Consider Custom Home Builders
---
#1. Everything is Customized
When building a custom house, you will be involved in every step of the process. How does this help? When you are involved in every step, it means that you get to make a lot of essential choices. You do not have to live in a house which has different features than the one that you wanted. You can choose the material and the finish and customize every detail of the house. This means that you do not have to tear up the house once you have moved into it to make sure it resembles something that you want. You can make sure that everything is perfect from the start.
#2. Security and Privacy
When building a custom house, you get to select the plot of land where you want to build your home. Thus, you can make sure that it is safe and private. You can also ensure that there are essential privacy features built inside and around your house. Thus, you can make your home your haven.
#3. Tweak the Design
With custom builders for your home, you can make as many changes as you want. The best part is that you will not regret your decision later on. custom home builders want your dream to come true. However, if they notice that one of your requests will be detrimental to the look or the foundation of the house; they will speak up and offer you alternatives to it. So you do not have to feel like you have to be an expert to be able to take part in building your dream house.
#4. No Maintenance
If you are taking the help of custom home builders to build your house, this means that it is going to be brand new! This is excellent because that means for at least the first 10 to 20 years, it will require little to no maintenance. If you were to move into an older house, it would probably require maintenance because of its age. But, with a brand-new house, you can move in and not have to worry about a thing.
Thinking about hiring the services of custom builders for your home?
Here Are A Few Things That You Should Consider
---
#1. Make sure you have a list of your needs and requirements ahead of time. Some custom builders will specialize in certain areas, and if these special areas meet your requirements, then they will be a good fit for you. Additionally, having a set list of requirements helps you narrow down your options based on previous projects and how similar they are to what you have in mind.
#2. Always take the help of a licensed builder. This is the most important thing to keep in mind. Make sure that your custom home builders have the required credentials before you make any commitments. Without the correct credentials, you may end up in a tricky situation which you do not want.
Conclusion
You can now see that hiring custom builders for your home can be a great idea, provided that you keep certain things in mind. Make sure that you do your research before you make any commitments.