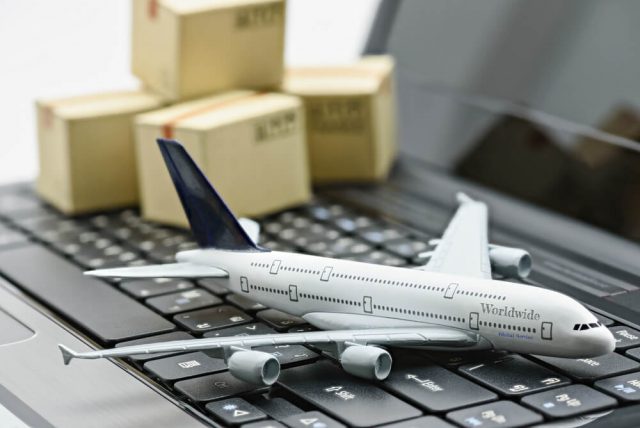 Overview of the Freight Agenting Recruiting Process
Anyone that is looking for an exciting and rewarding career should consider becoming a freight agent. These professionals are responsible for connecting shipping companies with others that need shipping and transportation services. Ultimately, they are a very important part of the world's logistical system as they help ensure all people are able to gain access to the products that they need.
If you are interested in becoming a freight agent, becoming an independent agent can be a great option. In these situations, you will work with an established freight broker and service provider but, ultimately, you will be your own boss. When you are looking to become a freight agent, it is important to understand the freight agency recruiting process. There are various parts of the process that will help ensure you and the position are a good fit and ensure all of your questions are answered.
Initial Application Process
When you want to become an independent freight agent, the process will start with an initial application process. Usually, this will include filling out an online application that will ask for basic personal information and professional background data. It is also a good idea to attach your resume and a cover letter, which can offer more detail about your personal situation.
Interview and Screening Process
If your resume and personal background is a good fit for the role, the next step will be an interview and screening process. Normally, the freight agency will contact you to set up your interview. This preliminary interview will be a good way for you and the company to get to know each other. Not only will they ask you some questions and walk-through various situations, but they will also give you an opportunity to ask questions so you can learn more about the job and company. It is important to do some research into the job and position before the interview.
More Formal Interview
Depending on the outcome of the initial interview, the process may move forward with a more formal interview. This process can include having more one-on-one discussions with the leadership of the company. Here, you will get to learn more about the position, which can help you determine if it is a good fit for your personal situation.
Receive Offer
If the freight agency determines that you are a good fit, you could receive a formal offer from the company. This part of the process will include outlining the job in more detail, identifying the compensation structure, and explaining what the process will look like when you go through training. This can be a good opportunity for you to further negotiate with the broker to ensure you receive a final outcome and compensation structure that you are happy with.
Starting the New Role
If you are happy with the final offer letter, it is important to have it signed on time. If you do sign and join the agency, you likely will get started shortly thereafter. You will then go through a full onboarding and training process. This will include a lot of education about the industry and your individual role. Following this, you will typically start to shadow and work with a more experienced agent. However, you will soon be working as your own boss as an independent freight agent and broker. You can continue to receive ongoing support and services from the agency, which will help you be successful and build your own business.
When you are looking for a new career path, becoming an independent freight agent is a great option. There are various parts of the freight agency recruiting process that will need to be understood when you are looking for a new job. Understanding this can help ensure you are properly prepared for the process and receive positive feedback.