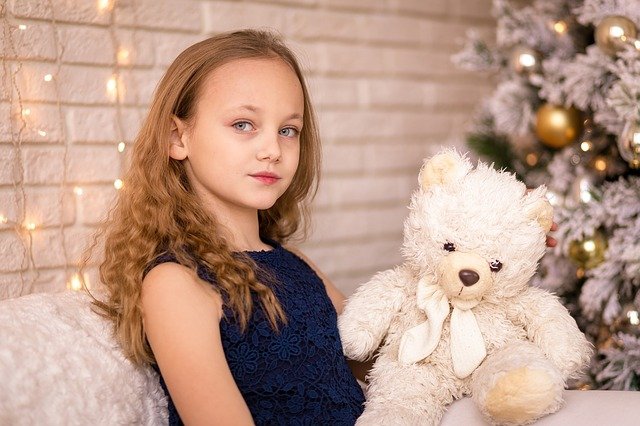 2 Special Gift Ideas for a Foster Child
If you have a foster child or are thinking about fostering a child, this is a very exciting step in your life. To give a home, in every sense of the word, to a child who needs it can be life-changing for both you and the child, but it does not mean it is going to be straightforward (much like any relationship with any child).
If you want to show your foster child how much they are cared for, or simply want to welcome them into your home with some treats of their own, then this piece is going to give you some ideas on how you can do exactly that.
Read for some special gift suggestions for a foster child.
Things to Consider
No child is the same. You would probably not gift a doll to a child who loves dinosaurs, just like you probably would not make eggs on toast for a child who hates eggs. However, you cannot always know what a child will like, especially from the get-go, so here are a few questions to ask yourself to help you prepare either before they get there, or because you want to surprise them.
How old are they?
How long will they be with you?
What is their history?
Do you know what kind of personality they have?
What do they already have?
Are you a new foster parent they do not know?
These can help guide you as to what you think may be appropriate as a gift.
It is important to note that you will have to provide the essentials to your foster child, and these should not be given as gifts. Every kid deserves hygiene products, bedding, and clothes – it should not be made to be seen as a privilege. Contact the FCA if you are ready to do this.
Make it Fun
A lot of foster children move around without even a suitcase to their name, hauling what little items they have around in trash bags.A suitcase for them would be a practical thing to own but could also be considered essential. To make it fun, pack the inside with goodies, which can be anything you think a child might enjoy, depending on your budget. Toys, technology, and books all make great gifts that they can use inside your home but have as their own. Giving experiences is also a wonderful and important present, such as taking them out to the movies.
Make it Brand Name
Plenty of us know that brand names do not mean much in the 'real world', but to a foster child, it can show that they are worth what they perceive to be the real deal. Hygiene products such as shower gel, body sprays etc. can all be given as additional gifts if they are high quality and not needed, along with brand or high-quality clothes.
Treat them to places where they would not be able to shop themselves, just like you would a biological child.