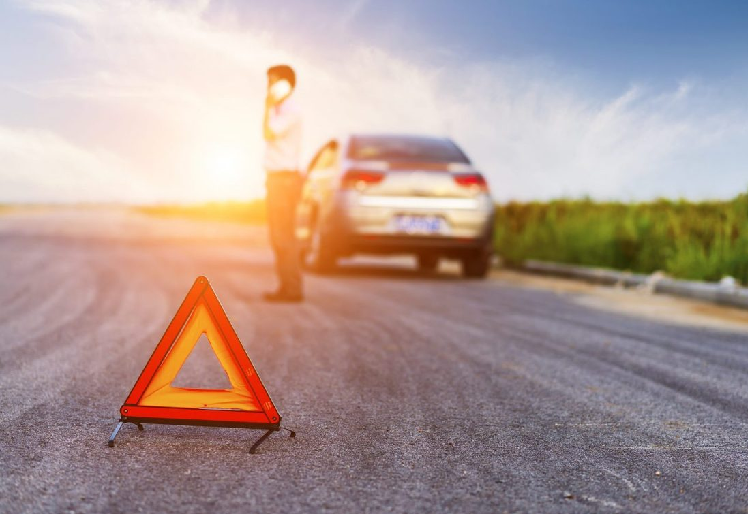 How to Start a Roadside Service?
A roadside service business might not be something you planned on building, but it might be one of the best investments you can make. Just a few years ago AAA rescued a record-breaking 32 million drivers with different car troubles ranging from an empty battery to flat tires. This is nota a number that is going down in any country, especially ones like the US and Australia where you have to cover large distances to get from one location to the other. So, you can be quite certain that this type of business can be worth your while. Now, you might ask yourself where does one start when one wants to open a roadside service, well simply continue reading to find out.
Get the right equipment
---
The first and biggest investment for your roadside business will definitely be getting all the necessary equipment so that you can provide a quality service. First and foremost is a quality vehicle that has everything necessary for towing. You should also consider investing in quality car tie down straps so that you can safely secure the vehicle in question. Finally, if you can't afford to buy all the equipment at the very start of your company you can opt to rent some of it and make the final purchase later on when you have accumulated enough funds.
Decide on the company structure
---
Running a roadside assistance service is a 24/7 type of job, you need to be available to your clients at any time. So, it might not be a bad idea to take on several employees so that you can work in shifts. Operating on your own might be too exhausting and could lead to you making mistakes. Just keep in mind that you don't want to hire too many people as you will have problems paying them. Calculate the expected number of calls and increase the number of employees if the number of calls starts to grow.
Have a pricing system in place
---
How you price your services is very important from the get-go. You need to establish a clearly defined pricing system so that your customers know exactly how much each service is going to cost. The first step is to check the market prices for similar businesses in your area so as you know how much space you have to do the calculations. You should also clearly define what situations merit additional charges, like getting out at night, or covering a larger distance to get to your customers.
Clearly define the area of operation
---
This is essential so that you can calculate the gas costs. And based on that get the prices to a point that you have an expected ROI. If it costs too much to get to someone it might not be worth it, especially if you can't get the money back through the priced services. A clearly defined service area, along with set additional charges for locations outside this area will ensure that your roadside service business stays in the positive.
Get your name out there
---
Even if you have set up everything according to plan there is a good chance that your business will have steep competition. This is why investing in marketing and branding is a must right from the start. Social media can be a powerful tool as is word of mouth. The sooner people get to hear about your service the better. You can do promotions, some old school marketing tricks like giving out fliers in your area of operation. Just to make sure that people know who to call if they need roadside assistance. That way you can attract more potential customers who can help get your business off the ground.
There you have it, you are now ready to start your roadside service business. Just take it step by step and ensure that you don't miss anything. In the end, it is the quality of service that you provide along with your availability and efficiency that will get you noticed and on the shortlist of services to call once in trouble. And in return, it will guarantee a steady business flow which is essentially what you need.