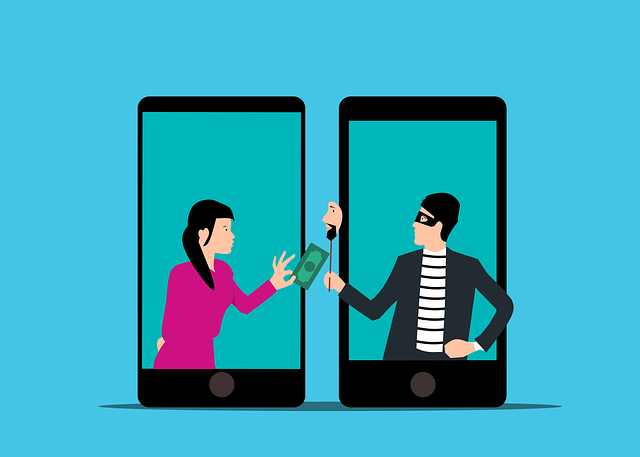 Types Of Scams On Dating Apps
Online dating is quite an exciting concept. Especially after the pandemic, many users on the Internet started to use online dating apps to find and meet new people. Even though dating apps have become quite popular, it can not be denied that crimes have also increased on dating apps. Finding a potential partner or some friends while sitting at home seems quite enticing. However, unsuspecting victims often end up falling into the traps of scammers on such sites.
ExpressVPN's guide highlights some of the issues facing users in the modern day. Tinder, Bumble and other popular dating apps have seen a significant increase in the number of users. Additionally, scamming cases on online dating sites have also increased significantly. It can not be denied that the anonymity that dating sites provide allows scammers to hide behind fake profiles and scam people. That is why it is important for users to be more cautious while being on online dating apps.
Why Online Dating Is Dangerous
Multiple dating sites are available for users. However, with millions of users on these platforms, filtering out fake profiles is difficult. Most apps provide a verification procedure so that users can make their profiles more genuine. However, these verification procedures are not mandatory as not all users are comfortable providing private information. There has been an increase in cases of extortion, catfishing, and monetary scams on online dating apps due to proper security measures.
It is very common for scammers to use fake profiles to lure in people. These profiles are usually made to hide their identity while posing as someone else on dating sites. There are signs that users can look out for to avoid fake profiles. However, fake profiles are the least of users' worries, as many serious crimes happen on dating sites.
Scammers try to target people who seem more emotionally vulnerable. It is quite easy for such people to feel emotionally attached to some stranger. This makes it easier for scammers to ask for monetary help. They can use excuses like a health condition or a family emergency. There have been cases of people asking for money to set up a meeting as well.
If you have been talking to someone for quite some time and you haven't met them yet, chances are they are pretending to be someone else. There are also instances where people ask their victims for explicit images, and they end up sharing their pictures. These people try to extort money from their victims with the help of incriminating pictures.
Another common type of online dating scam is the military love scam. Users claim to be a part of the armed forces so that they can ask people for money. They claim to ask for money for simple things like food and housing expenses. Sometimes scammers also ask for money for traveling, claiming they want to meet the person.
Users must avoid sending private information or money to anyone they have met on online dating sites. It is best to block any accounts that might be asking you for intrusive information or are asking for monetary favors. Additionally, users should avoid sharing pictures that can be used against them.
Conclusion
It can be stated that online dating sites have gained quite significant popularity in recent years. However, this increased popularity has also increased the risk of scammers on such sites. That is why users must ensure to be aware of any red flags so that they can protect themselves against cybercriminals. Not many people are aware of the scams that they can fall for. Users must ensure to remain vigilant so that they can avoid any unfortunate circumstances on dating sites.