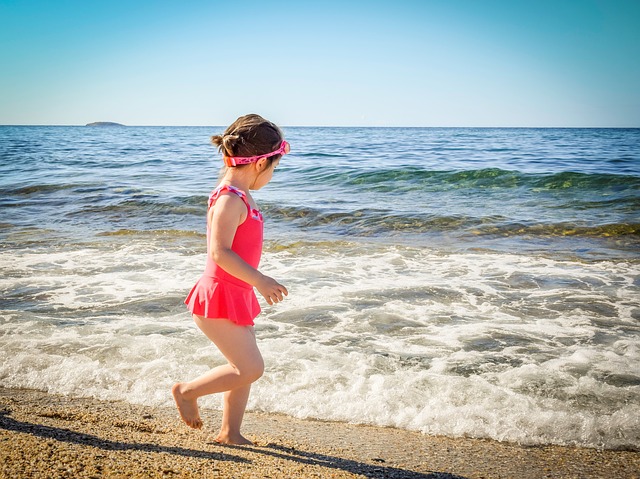 Top Ways to Document Your Travel
Traveling across the globe is undoubtedly one of the best experiences in life. After all, it allows you to go on a social detox and let yourself loose. However, every tiny detail of the trip, the colors of life, meeting new people and engaging in a different culture, all of these things should be recorded, so you can cherish the memories after coming back home. This is why we recommend you set up a travel journey to record everything. Secondly, if you can come up with fun ways to record your trip, you will easily relive the memories when you're around with your loved ones. However, if you don't know how to do it, we have got some interesting ideas for you;
Make a Paper Journal
Does it sound old school? Yes, it does, but it is the easy way out. After all, the experience of writing down on paper is much different than what you do on the phone or laptop. After all, writing on paper allows you to doodle, scribble and even write in a more personalized manner. Simply put, it feels more real and as if somebody has breathed life in it. Get a nice notebook and start writing it down as soon as you set off. Secondly, because you're on a trip, it is best to avoid writing long details. Rely on plain writing, so you can easily get an idea about everything. This is a fun way to store memories.
Create a Video Montage
If you have the Canon video camera with you, there's no need to worry about capturing high-definition videos. With this camera, you can easily record fun videos and create a reel in the end. You can take the same shots at varying stages of the trip. Secondly, if you have brought a selfie stick or a tripod, you can record slowly and even interview the locals while on the go. You can show the spectacular background scenes and entice the audience when you come back home. On the other hand, if you have a Youtube channel, you can also upload the videos on it without any obstacles.
Take Fun Photos
Everyone is obsessed with taking photos and capturing memories, right? So why not go the extra mile and take some fun photos while on the trip? For instance, if you like to take photos of yourself at every part of the trip, you will eventually feel happy when you come back home and see them. Choose the different landmarks, and don't forget to capture every meal that you eat. You can also make a sequence of selfies, showing every travel stage to the audience. Furthermore, if you want to bring a little toy along, you can take different shots from it.
Create Your very Own Postcards
Although postcards are a thing of history, their significance is unparalleled. If you're willing to share the experience with friends and loved ones, you can create your very own postcards. There are several applications on the phone that allow you to create stellar postcards. Because every postcard tells a different story, you can rest assured about them conveying a unique message. After all, people with postcards in their homes feel more personal than those who use social media to connect with the world.
Start a Blog
Today, setting up a personalized travel blog isn't as tough as people make it sound. All you need to do is, use unique content and arrange the travel photos perfectly. The most intriguing thing about a travel blog is, you can make the most out of every tool as you like. Once your blog gathers massive audience attention, you will eventually start earning money through it.
Photo Books
Photo books are a great way to document your travel. Sure, you might want to upload them to social media or keep them on your phone, but having a physical album full of your prized travel photos is the best way to document the quality of your photos. They always look better on paper than on a screen. You can use multiple photo books to document your travel. Perhaps you use a different photo book for each trip. They look great on shelves or as a statement piece in the living room. They also makes a nifty gift. You can pass them over to friends and family who came on the trip with you. Take time to curate your best photos and place them in a photo book. If you truly want to document your travel with the best resolution photos this is the solution for you.