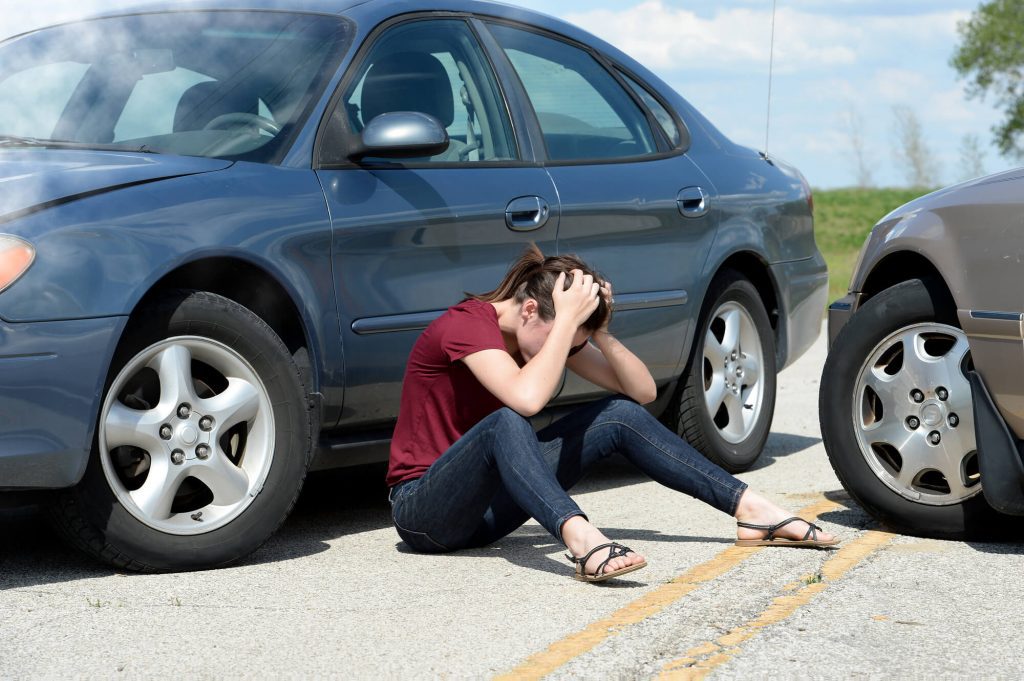 Disaster Management: What To Do On Vacation/Work Trip If These 5 Things Happen
Vacation and work trips can go horribly regardless of how well you plan. There will be points where the last thing you'll want to do is extend the trip. Other times, coming home early looks like the best thing that you can do. You want to be aware of common problems people have on trips and how to respond. The following are diesters you can encounter on a trip and what you can do.
Involved In A Car Accident
A car accident during a business trip is a huge disaster that can be compounded with injury. Being injured in another city is a nightmare especially if you are not clear to fly home. The last thing you want is to lose your job or not be able to get back to work in a timely manner.
Finding a law firm that you can trust in the area could be quite easy. There are some firms like The Barnes Firm that operate in a number of states. You can easily visit an office to get a status update even in a different city than you reside. You should not have to pay large medical bills due to the negligence of another driver.
If you were in an Uber, you should seek out a firm that handles these cases. The proceedings are different as a passenger regardless of who was at fault when in an Uber.
All Your Meetings/Plans Are Canceled For The Day/Trip
Backup plans are important regardless of whether you are on a work trip or personal vacation. You could be visiting a city for meetings with clients with all of them canceling for the day. You should reach out to potential clients or current clients you didn't plan on seeing. Salvaging the day can also come in the form of getting caught with work that you have from being out of the office.
Checking booking details for vacation plans is important as you don't want to pay money for something that is canceled. You might be able to get a date changed for no fee but remember to look at refund details. These are not regulated in some locations that might be incredibly high in visitors and reliant on tourism.
You can even establish a day to rest on the trip if you cannot replace your plans. Rejuvenation is key during any trip even if it just is for a few hours or a day. Don't underestimate how much more productive you are when you have truly rested.
Getting Very Sick
If you have plans to be in a country for a certain amount of time, you should get international health insurance. You don't want to be stuck with huge medical bills but then again US medical costs are so high in comparison to other countries. There are some people that actually go to other countries to save money on medical procedures.
Flying when you are sick in today's world is not an option. If you can get home somehow, this is the best scenario. Nursing yourself back to health is far easier at home than in a city you are relatively unfamiliar with. Going to remote locations is not the best idea if you are not in great health. You don't want to have to drive hundreds of miles to the hospital with a major medical emergency.
Arrested For Any Reason
There could be a case of mistaken identity in a new place. The last thing anyone wants is to be arrested when on a trip. Getting arrested in a foreign place can be confusing as you don't understand your rights. Don't speak with police trying to clear a situation up but rather ask for an attorney. You might have a reasonable bail that you can pay immediately to get yourself out of jail. Getting a criminal defense attorney with experience in the local area is imperative. You don't want an attorney from out of town trying to strike up a deal. Law is something that can generate better results when a lawyer has a relationship with the prosecution.
Traveling should be something that you enjoy but plan for the worst or have an idea what you will do. Planning for disaster followed by having the perfect trip can rejuvenate you both mentally and physically. The right work trip can turn around your career or set you up for success for years to come.