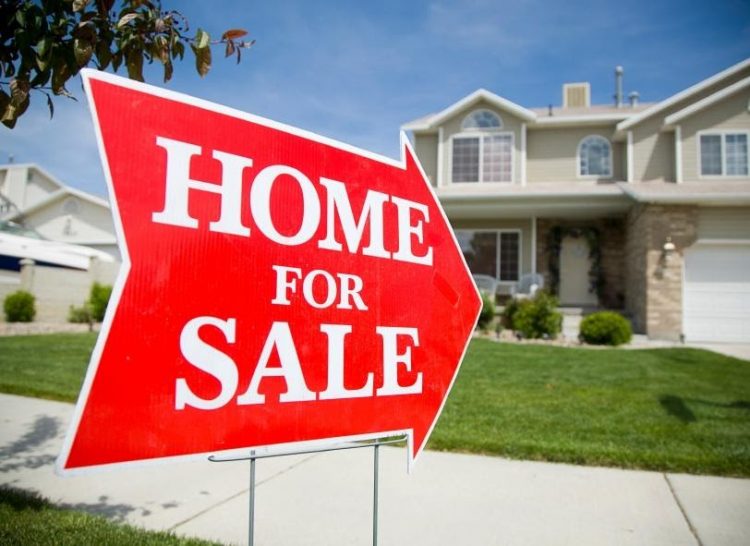 Benefits of Using a Realtor to Sell or Buy a House in Norman
Are you planning on selling or buying a house in Norman? Probably, you are wondering why you need the services of a Realtor. But what exactly do they do apart from displaying the features of a building and organizing the paperwork?
There are several Realtors in Norman like Stiles Realty Group that can help to make the transaction easy. They also give access to a market, which is necessary to make sales. In this article, we will explore the ways a Realtor can help you.
Why Use Realtors?
---
Below are reasons to use realtors instead of attempting to sell or buy a property yourself.
1. Pricing Expertise
Realtors are experts when it comes to home pricing. They keep track of the market, taking note of the ups and downs that may affect the value of a property. Therefore, they ensure that you list your property for the exact amount that will attract interest while helping you to sell at a stronger price.
Most homeowners assume they know the worth of their homes, but this may be their emotions clouding their perspective. This is what behavioral economists refer to as an endowment effect. However, working with Realtors help you to develop realistic, accurate, and unbiased listing prices.
On the other hand, some homeowners get it wrong in the aspect of the value equation. This leads them to undervalue their property. An ethical and competent Realtor can help such people maximize sale prices.
2. Vetting Contractors
When you are selling a property, you may work with several contractors, staging companies, home repair experts, inspectors, title companies, and appraisers. This may result in huge work for you because you want to use the right contractors to handle the project.
Using the services of Realtors gives you access to their circle of vetted professionals. In this case, you won't need to look for contractors; a Realtor will help you find, vet, and hire them. You may want to visit to know the difference between a Realtor and an agent who deals in real estate.
3. Identifying Home Trends
Have you checked the current home trends? Do you plan to build a fireplace and paint everything grey? Do you want to invest in solar panel installation, so the value of your home can increase? Well, a trend in other parts of the country may not fit into your locality or your property.
For instance, solar panel installation is a trend, but it may not fit a house with an old roofing pattern that requires replacement after some years. Realtors give advice regarding what your home needs in order to make a good sale. This way, you won't waste your money and time.
4. Meeting Buyers with a Sense of Authority
When negotiating for the sale of a property, the process might seem complex as various moving parts are involved, such as legal disclosures and timelines. However, working with a Realtor makes the transaction flow effortlessly. They manage the emotions of the seller or buyer, expectations, marketing, and transaction complexities.
5. Negotiating Professionally
Some homeowners do not want to hire a Realtor because it is assumed that they charge too much for their services. They also do not want to pay commission to the Realtor, so they can save some money. But this undervalues the main reason you need a professional.
Realtors are professional negotiators. They will help to protect your interest while preventing your deal from failing even if the negotiation does not yield a positive result. Deciding to negotiate directly with the seller or buyer is difficult, but a professional simplifies the task.
6. They Take Care of the Paperwork
Selling and buying a property involves paperwork and you cannot avoid it. But Realtors help you to organize as well as reduce the documents to be generated and processed. Also, they will help you draft a sales agreement and liaise with title companies or attorneys to organize the necessary closing documents as soon as the transaction is finalized. 
Experienced realtors help sellers and buyers save time because they may not fully understand what is involved in exchanging a home's rights. You may want to click here to see other benefits of hiring a Realtor.
Conclusion
Selling or buying a property does not have to be intimidating or stressful. You stand a chance of benefiting from the services of a Realtor. So, before you embark on that house hunt or house listing, ensure you contact a professional.