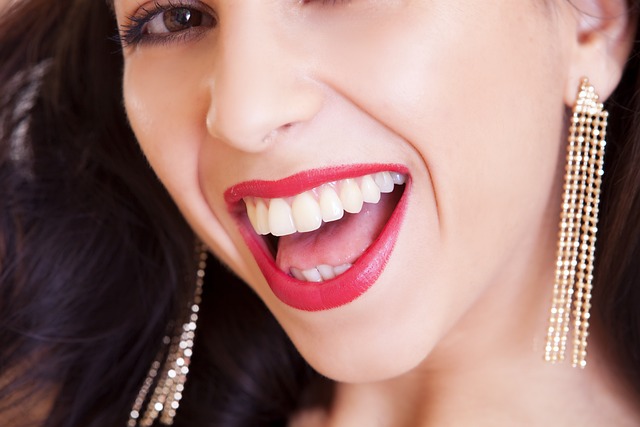 Best Jewellery Gift Options for your Wife
For a woman, jewellery is an integral part, and she looks for a new one to increase her collection. They might not always wear large, heavy necklaces or chandbalis, but they will still enjoy owning these sparkling accessories. Women adore all types of gold, including rose gold, black metal, and diamonds. Jewellery is among the best presents a man can offer his wife. We know that it will be challenging for you to choose just one piece of jewellery if you try to buy it for your wife.
For men, finding and gifting jewellery is a challenging task. Since there are new designs, you will have to stay updated. To help you, we have listed below the best jewellery gift options for your wife you can try out. You can even find latest gold jewellery on Melorra to choose and buy
Pendant Necklaces
Pendant necklaces are perfect for any occasion to gift to your wife. You can give your wife a pendant necklace for any occasion, including her birthday, anniversary, or another special day. She will, without a doubt, adore it! You may give your wife a slim pendant necklace without second-guessing if she appreciates minimalist jewellery. You may even get her a single chain with two to three different-shaped pendants that she can alternately wear. She will be grateful to you for such a gift.
Kundan Jewellery
Women in India are no longer afraid to wear ornate neckpieces or earrings because of the huge interest in Kundan jewellery. Kundan jewellery is created using glass pieces inserted into a gold foil to create traditional Indian gemstone jewellery known as Kundan. Kundan jewellery originated in the Rajasthani and Gujarati royal courts, and it undoubtedly gives the wearer a regal appearance. In addition to Kundan necklaces, you can also buy Kundan earrings, bangles, rings, and anklets. It is offered in a variety of intricate designs.
Chokers
The choker neckpiece is back in style, so gifting the same is a great choice. Traditional neck jewellery with a choker looks stunning with Indian outfits. They give style to every outfit and are available in leather, metal, and other materials. They can even be set with rhinestones. Buy a simple gold or silver choker necklace if you want to be safe, but if you believe your wife would prefer to try out more sophisticated patterns, you can also gift her something along those lines. Don't second-guess your decisions because this bold jewellery is fashionable now and goes great with both Indian and semi-formal attire.
Stud Earrings
Your wife can wear stud earrings with any casual attire because they are a timeless addition to any jewellery collection. Studs come in a wide variety of designs as well. The options range from flat knots to ball-shaped to heart-shaped studs. They come in various metals, including sterling silver and white gold. Additionally, they can be found with diamonds, pearls, and other jewels set into them.
Charm Bracelets
We advise choosing charm bracelets if you're looking for personalized jewellery for your wife. Charm bracelets include little objects, often known as "charms," hanging from them. These "charms" essentially carry the users' feelings with them. Charms are added as a memento on different occasions or after achieving various milestones.
Jewellery made of Gemstone
Gemstone jewellery is gorgeous and is the all-time hit jewellery gift for wives from men. And why wouldn't a woman want to wear jewellery made of gemstones? It is almost flawless! You can purchase gemstone jewellery such as rings, earrings, and pendants. You can go above and beyond by incorporating your wife's birthstone into jewellery pieces. She will appreciate the gift and be pleased that you know what kind of jewellery she likes.
Conclusion
These are some of the best jewellery gift options for your wife you can choose. If you are going for the gold option, do check the Gold rate today and then go ahead to buy one.