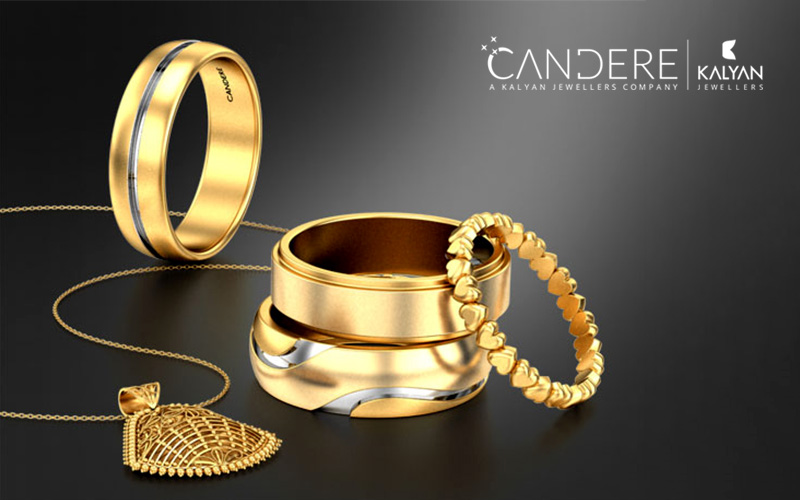 Gold jewellery is undoubtedly the most favourite Indian household metal. It's considered very auspicious and is gifted and worn during special occasions like wedding, engagement, puja, etc. The bride is decked up in gold jewellery on the day of her wedding, kids are dressed in gold during their sacred thread ceremony or rice eating ceremony and so on.
While shopping for gold, the only area of concern is authenticity. Authenticity can be confirmed with certificates from reputed online jewellers
Here are the top 5 reasons to shop your next gold jewellery from an online jewellery store –
Home Delivery
---
We have all been in situations when we have bought something and are unwilling to carry it back home because of the size or its value. Same is the situation while gold jewellery designing shopping. Buying it from an online jewellery store ensures that you don't have to worry about getting it home. The same will be delivered to you in the best packaging.
Ease Of Payment
---
Carrying cash just seems too much work. Calculating every single penny to pay a bill is really very irritating and takes us a lot of time. The best way to pay is paying digitally (cashlessly). Even though digital payment has really become a thing, it's still difficult to find it at every shop where you go. Shopping online opens up many options in front of you in terms of digital payment i.e. credit card, debit card, net banking, digital wallets, etc.
Reviews
---
If someone has said that a particular product is good and is worth every penny, aren't you more drawn towards it? This is one nice and healthy reason to shop your next gold jewellery online. Most people who shop online leave a helpful review of the same at the online jewellery store. Reviews have built trust for products from unknown brands and bring out the best quality out front for everyone to shop.
Skip The Queue
---
Online shopping is fun because you don't have to fight over the last piece on the rack. Once you have scrolled through all the options and added your stuff to your basket, you can skip the process of queuing to get billed. Just go ahead and pay for your order in simple steps. Interestingly, you need not pay extra for your shopping bags too!
Gifting Made Easy!
---
When it's your close one's wedding, gifting gold is all that comes to our mind. But carrying it all the way to their home is quite a job. That's when online gold jewellery shopping makes it easy to get you delivered without worry. You can also ask the particular online jewellery store to throw in a nice gift wrapping. Also, shopping online opens you up to a pools of options which are not otherwise available at usual stores. Scroll from thousands of options and pick the one that'll make your loved ones the happiest!
Those were our reasons why we always prefer the online jewellery store to shop for our gold jewellery. What about you?