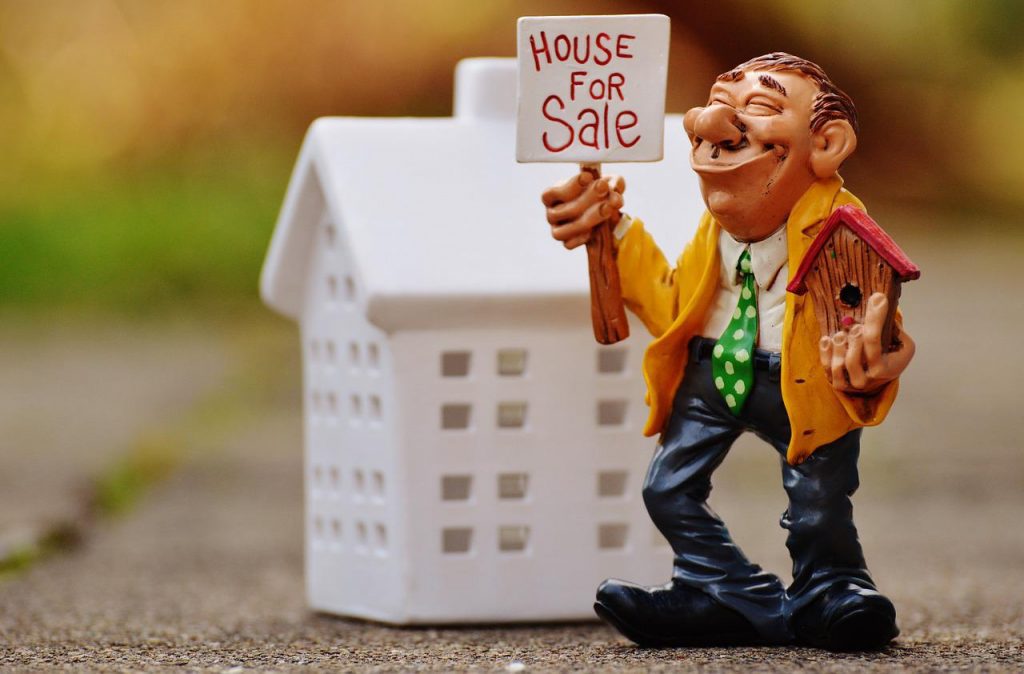 Finding a Real Estate Agent
Making the decision to sell our home or property isn't one made lightly.  That's part of why finding a real estate agent to help you with the process is so beneficial.  A lot goes into understanding and working the market to your advantage to get the most money for your property.
If you want to know some tips for finding one and what they even do for you, continue reading.  I'll provide some insights onto this and hopefully guide you on your next steps to selling your current house and finding your dream property afterwards!
What is a Real Estate Agent?
This is the first thing for us to consider today.  What you should remember is that they are a licensed professional who handles the buying and selling of properties that fall under the category of real estate.  Perhaps you are wondering what is within said category.
There are a few types, but for now we'll focus on what this means.  In a transaction for a property, each side has a representative for them.  That representative is an agent, and they do earn a commission for each sale.  However, that isn't the most important thing to discuss here.
Rather, it's good to remember that each of them must be licensed to practice.  This involves passing an exam and joining a brokerage to get some experience.  Additionally, some of them specialize in certain types of properties, while others are more of a jack-of-all trades type.  Thankfully, there are a variety of options to explore out there.
What Should You Expect?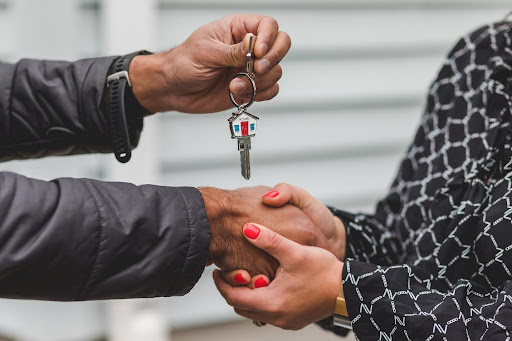 When you make the decision to work with an agent, there are certain standards and expectations that you should hold them to in order to ensure that you get the best service.  What are they?  
Of course, they should have a good amount of knowledge and expertise in the area of real estate.  It might be hard to gauge at first, but one sort of litmus test to try is to ask specific questions that only an expert would be able to answer.  Additionally, you can ask for their prior experience in the field and see who they have worked with.
Additionally, they should have a full understanding of the overall process of buying and/or selling real estate.  Somewhere like Krista Homes is an example of an experienced agent and brokerage for properties.  Ideally, they will be informed of any special local laws or regulations for the area(s) you are considering.
Of course, they should also be able to handle all of the paperwork for you, so that you are not stressing out about it.  While they are not always the one to handle the actual contract, they should at the least review it and ensure it falls into the correct regulations and laws.
Something else to expect is open communication.  This doesn't mean they are constantly available, but rather, that they are there during their business hours for you to consult with and work with them.  After all, your agent is your middleman for working with the other side of the transaction, so you need to be able to reach them if something important comes up.
Finally, they should be there to support you.  I don't mean like a therapist, but more like a shoulder to lean on during this stressful process.  Listing a property or purchasing one can be intimidating and can certainly lead to stress levels rising.  So, having someone knowledgeable and supportive on your side can really help!
Listing Agents
If you are looking to sell, they will be your best friend for this process.  Listing agents are the ones who help you determine what your house is worth and assist you with putting it on the market.  
Other than helping to price your home, they have a few other key roles as well.  The first thing they should do is assist with any pre-sale preparations for the property.  This is largely for the showrooms, but also to ensure everything is up to code.  Having a presentable showroom is a great way to successfully entice buyers to be interested in your property.
Once it is available for sale, they ideally will start to market it.  This might involve taking photographs and writing compelling descriptions for wherever it is listed.  Many listings are online now, so that is likely where it will be.
As you get offers, they should guide you through the overall process.  Something important is sorting through potential buyers.  Some won't be as serious as you would like about purchasing, so filtering those and finding the right purchaser is one function that is certainly appreciated.
Buyers' Agents
As you have probably guessed, this is the agent on the other side of the transaction.  They will work with the listing agent closely throughout making offers and eventually deciding on a contract.  Usually, the first thing they do is establish what their clients are looking for in a home.
Next comes the delicate balancing act of finding properties that match things on the wish list while not going over budget.  In this way, they certainly have their work cut out for them.  However, that is far from their only responsibility.  Often, they end up submitting referrals as well.
Finally, they are in charge of submitting offers and counteroffers and keeping their clients appraised on the situation.  Hopefully, when all is said and done, they will be homeowners!
How do you Find One?
The usual way we find them today is by turning to the internet, so that is what I am going to recommend today.  Doing a google search for one in your area is nice way to get a head start on finding one.  However, you could also consult with friends or family members for recommendations.
Finally, some celebrity endorsed agents are out there and might be able to help you as well.  Keep your options open and don't hesitate to ask questions!