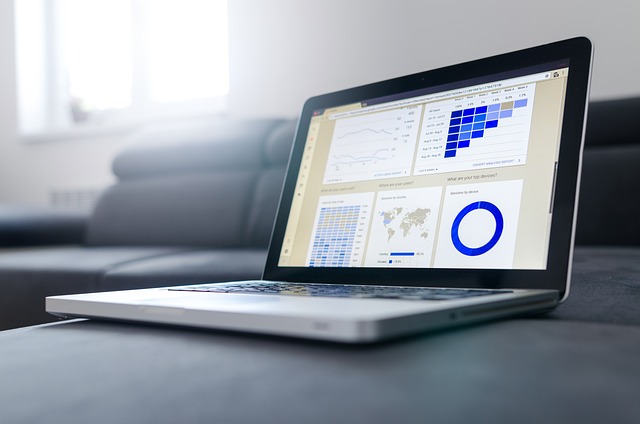 How to Increase Your Organic Traffic
Organic traffic is the traffic you get from people visiting your site organically, without any paid ad campaigns. This means that no one has artificially convinced them to visit your site. The goal of this article will be to teach you how to increase your organic traffic by giving you a list of tips that can help boost your organic traffic by giving you more leads for your website.
First of all, you must optimize your website. There are several ways to do this. You can do Link building, Content marketing, use the People also ask section, and optimize your website for long-tail keywords. This will help you increase your organic traffic.
Link building
Building links is essential because they increase your website's visibility. Providing links to relevant and quality websites is a great way to attract readers. You must also create a site that is easy for search engines to find. This process requires time and hard work. If you take shortcuts, you'll end up with a link with little or no value.
Research is another essential part of link building. The more original and high-quality your research is, the more authoritative your website will be. Write readable reports and use this information to promote your site's authority. You can also hire a research team to research on your behalf.
Content marketing
Getting an increase organic traffic from search engines is a critical aspect of content marketing. The higher you rank in search, the higher your chances are of being viewed by a potential customer. Moreover, higher-ranking pages have higher click-through rates. For this reason, you should use long-tail keywords, compelling meta descriptions, and quality images. Blogging is an excellent content marketing strategy because it gives your website more visibility and enables you to offer more information about your brand or business. It also allows you to create helpful, niche-optimized content. Blogging increases organic traffic by up to 53%. It's also proven that buyers read 3-5 blog posts before purchasing. The more content you create, the more traffic your blog will receive and the higher your sales. However, remember that it is essential to write quality content; spam and poorly written content will hurt your blog. Good content has many benefits, including establishing your brand as an authority in your industry. This way, you'll be able to convert visitors into customers. It also keeps your brand top-of-mind among your target audience, helping push them through your sales funnel.
Optimizing your site for long-tail keywords
Long-tail keywords are the terms consumers type in when looking for something specific. These terms have a higher search volume but are not as generic as general terms like "running shoes." They are often much more detailed and easier to rank in search results.  When selecting a long-tail keyword, make sure it is a phrase that is closely related to your product. While these terms may have a lower search volume than head keywords, they typically have a high conversion rate. Long-tail keywords should also be at least four words long. Long-tail keyword phrases should have a monthly search volume of at least five thousand. While this may seem like a lot, a search volume of that size is still high enough to move the needle. Using long-tail keywords can be very profitable.
Optimizing your site
Whether you're just starting or want to boost organic traffic regularly, optimizing your site can help you gain the traffic you need. Optimizing your site involves making changes to your site. Many of these changes are already familiar to most people, and some are necessary ingredients for any web page. While some of these changes might seem insignificant, they can significantly affect how visitors experience your site. Combined, these changes will improve your website's overall performance and user experience.