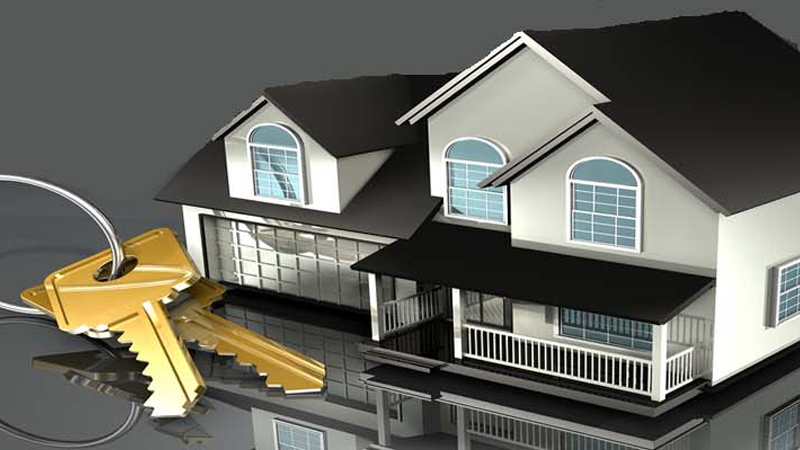 How to Increase Your Home's Value
The home renovation market is booming. With housing prices increasing, now is the time to invest in your home to capitalize on its value. Whether you are looking to increase your primary residence or your rent to own real estate, learn what buyers want, then start early and small for the best possible results.
Consider hiring someone to take a look at your home and offer advice. A few hours spent with a home inspector, a real estate agent or a local designer can shed insight into what potential buyers will see when they look at your home, and hopefully, can save you money in the long run.
Most real estate experts will tell you, the No. 1 upgrade with the greatest return is in the kitchen. Start by replacing old appliances with new and be sure all appliances match if possible. You can paint or replace outdated cabinets, as well as revive old flooring with newer flooring. A deep cleaning, a fresh coat of paint, and installing a new kitchen faucet will also go a long way toward helping your kitchen make a favorable impression on buyers.
Up your curb appeal game. How your home looks from the street, is your first chance to make a good impression. Add fresh greenery and flowers, take care of your lawn, be sure your lawn is mowed and the trim is sharp. Have your front door pop! Go with a bold color that accentuates the other colors of your home's exterior. Add decor to your front door & update your address numbers.
Sometimes, the smallest rooms in the house can have a big impact on its value. If you want to remodel your bathroom but don't have the budget to completely gut it and start fresh, try these smaller projects. Update your old sink, vanity, including the counter tops, and faucet with a new ada compliant bathroom sinks and vanities, Replace the flooring, which will give your bathroom a new overall appearance. Lastly, with a master bathroom, the current trend is to pull out the bathtub and install a larger, walk-in shower.
Most homeowners agree that the easiest way to update or refresh a home is to paint a few rooms or the entire property. Painting produces an immediate change, whether your living room is painted or if you want to change the color of the whole exterior. Updating paint creates positivity and a feel-good atmosphere.
There are lots of different projects that can be done around the home to increase value in addition to the ones listed above. As long as you take the time to really plan accordingly, and don't overspend, you can make some really nice upgrades to your home.