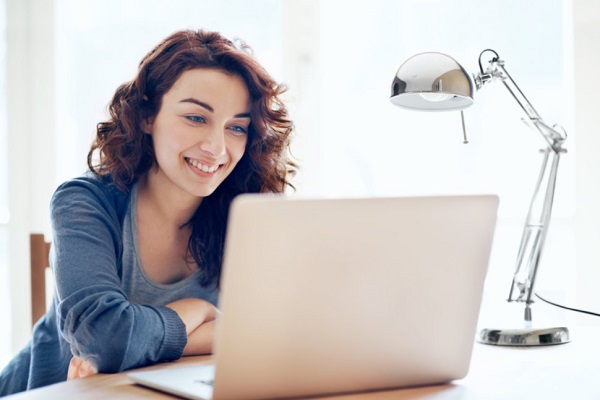 How to Recover Data from Formatted Hard Drive in Windows 10/ 8/ 7 – Best Solution
Recover files from formatted hard drive is a complicated task for you? But don't worry, you are landed at the correct page. Accidentally formatted hard drive partition in Windows 10 is the major issue that may happen to every user. Therefore, in this blog, we are going to discuss a feasible solution by which users can easily recover data from formatted drive in Windows 10 / 8 / 7 etc.
Overview on Restoring Data from Formatted Drive
---
The hard drive is the storage device on the computer that can be used to store all data like system files, image, documents, photos, videos, and more important data. The hard drive comes in different types such as SATA, PATA, SCSI, SATA, etc., that can be produced by many capacities.
A hard drive must be formatted before it can be used to save data and recognized by any computer. Formatted hard drive evolves to create a new directory and file system. Moreover, the process of partitioning hard drive or creating partition both will perform the formatting on a disk.
There are many situations that users may format the hard drive, for instance, hard drive become corrupted due to virus attack and they can format a disk to get rid of the virus; operating system has crashed and cannot be retrieved from system installing CDs. Users can format a drive and reinstall the system; corrupt hard disk partition and ask to format it, then they need to do formatting; they have to change file system format and formatting may only be the method.
When users try to format a hard drive, the operating system erases all data on disk to make sure the disk space is available for saving new data. If the users do not have a backup for formatted hard drive, he/she will face data loss issue. Losing critical files after formatting storage drive is the most common data loss scenario.
Fortunately, the formatting does not completely erase data on a disk, which means users have chances to recover the lost file due to formatting. So, in below section, you will find a secure way to recover files from formatted hard drive free windows 10, 8, 7 etc.
Can I Recover Data After Formatting Hard Drive?
---
Yes!! The chances to recover lost data or files after formatting drive are great. To find out why data recovery is needed after formatting, you must know what happens when you format a hard disk.
Basically, the formatting process is a practice of creating a new file system on the device so that files can be stored, organized and accessed by any operating system. All storage devices such as hard drive, USB flash drive, SD card, and other devices are formatted to specific system format.
Once you format your hard drive, a new file system will be created. So, it becomes your responsibility to manage the new data items after formatting. However, when you delete the old file, the operating system replaces them, from the new data file system. Luckily, the system performed the quick formatting that does not delete the file system. It can only modify the data. Therefore, you can recover the hard drive data items as long as they are not damaged or overwritten even after formatting.
Best Approach to Recover Data After Formatting Hard Disk in Windows 10, 8, 7
SysTools NTFS Hard Drive Data Recovery Software is an advanced solution, which helps to regain lost data from formatted drive. It is designed in such a way to restore images, videos, documents, and other multimedia files. It has the potential to recover RAW data from internal or external hard drive. It is capable enough to retrieve permanently deleted files from NTFS or FAT file system. The best part of this software is that it has a simple and easy-to-use interface that even a novice user can use it without taking external help. To recover data from NTFS or FAT formatted hard disk, perform the below-mentioned steps:
Steps to Recover Files From Formatted Hard Drive Windows 10
Download and Install SysTools Software on Windows 10, 8, 7 or below versions                                                                                                        
Select the partition which is formatted and hit on Formatted Scan button.                                                                                                                                                                                                                                                                                                                                                                  
Wait till the scanning continues, once it turns to 100%, preview complete recovered files and folders.                                                                                                                                                                                       
At the last Save the recovered files and folders.                                                                                                                                                                                                                
Time to Conclude
Most of the people who have faced data loss as they were unable to recover files from formatted drive. Therefore, in this blog, we have covered possible reasons due to which users can get back lost data from formatted hard drive. Besides, it is always recommended to opt for a reliable solution named as SysTools Data Recovery Tool. It will help to recover data from formatted drive in Windows 10, 8, 7 etc. in the few clicks.