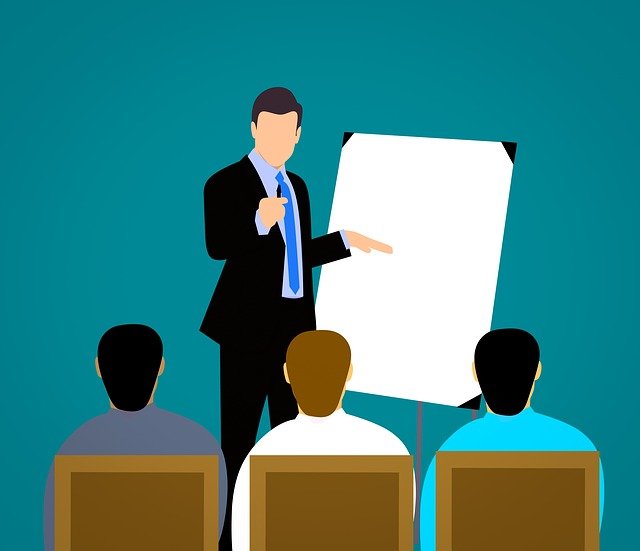 Do You Require Coaching Classes For Your ACCA Exams?
Are you an accounting aspirant who wants to pursue an ACCA qualification? Do you find the ACCA syllabus vast and overwhelming? If yes, you can benefit from regular coaching classes for this prestigious accounting qualification.
ACCA has more than 13 comprehensive subject papers which cover different accounting and financial management disciplines. Preparing for all this on your own can take a tremendous amount of time and effort. In contrast, preparatory programs and coaching classes can provide you with effective study tips and exposure to experienced tutors.
Read ahead to get the complete details about ACCA exams overview and the importance of coaching classes for your ACCA preparation.
Preparatory programmes can provide a tone of resources
Self-study is difficult for the most obvious reasons. You are either unable to create an organized study plan or unable to juggle both your studies and work. You can also be overwhelmed by the sheer vastness of the syllabus and lose focus on where to start.
ACCA coaching can give you the structure you seek in your study plan. Most ACCA courses customize study plans as per student schedules so that you can allow equal time for your coaching and work. In addition, revision courses can help you determine how far you have come and how much more you need to do.
You get to interact with expert tutors
At the end of the day, an experienced tutor can make a huge difference in your final exam results. Expert tutors from preparatory programmes know the key elements of each exam and your strengths and weaknesses. Hence, they are the ones equipped to guide you on where you should be focusing.
Learning from experienced tutors has other benefits as well. A good tutor can make a boring subject interesting by combining the course material with real-life examples from his experience. You can also get your doubts and queries resolved every time you get stuck in your syllabus.
You build collaboration and networking skills
When you are preparing alone, you have only yourself for company and motivation. In contrast, an ACCA coaching class allows you to study in a group with other accounting aspirants who are in the same boat as you.
Collaboration and group studies with other students can motivate you to drudge along even when times are tough. You also add to your teamwork and networking skills, important attributes to have in a corporate career.
Your flexibility remains unhampered
Many opt to study by themselves for their ACCA exams because they are unwilling to trade the flexibility to study at their convenient time.
However, it is a myth that ACCA preparatory course can take away your independence and flexibility. Many online programmes allow you to access recorded classes and videos whenever you want.
An ACCA preparatory programme can help you relate what you learn in class to your real-life accounting work or vice-versa. You also get access to a lot more educational resources which can make all the difference. Invest in a coaching programme with a certified ACCA learning provider to get started on your ACCA preparation.