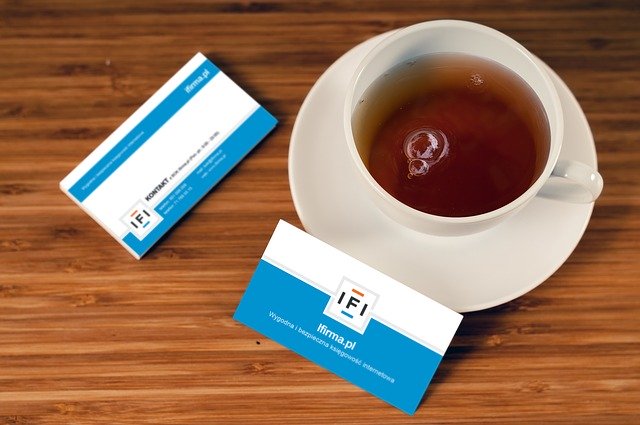 4 Old School Branding Techniques That Are Still Effective Today
In today's fast-moving life, keeping up with the latest techniques to market and brand your business can be challenging.Opting for a branding technique can become confusing, especially when there is a new one being invented every day. In such a scenario, to make things simples, one should consider using old school branding techniques that can still be effective. How people market and brand their business has changed over time, but here are four old school techniques that are still producing excellent results today.
Use Rubber Stamps
---
Rubber Stamp is among one of the oldest branding tools, and a lot of businesses are still using it. They are a great way of leaving a mark of your business on any document, tags, image, boxes or receipt. Even though nowadays a lot of people prefer to print their pages with logo on it, having a rubber stamp is more effective. Because it is not just cheaper, but it also saves you a lot of time. There are several types of rubber stamps you can get made for your business which includes signature stamp, date stamp and logo stamp. If you are looking to get one made for your business in Australia, you can check Dial A Stamp who are offering custom stamps in affordable rates.
Handout Business Cards
---
Even though business cards have lost their popularity, they can still be very handy for your business. A lot of people prefer to share their e-mail when someone inquires about what they do, or how can they contact them for business. But doesn't that appear a bit informal? This is why you should always carry your business card with you so you can share it with anyone who shows interest in your business, instead of just telling them your email address. This way, you will seem more professional, as well. Also, make sure that your business cards presents your brand correctly. It should be designed in such a manner that whoever sees it must feel attracted towards your business.
Publish Testimonials
---
Publishing clients' testimonials are one of those techniques that will always be effective in promoting your brand. Customers love to read about the experience of other customers before deciding to opt for the product or service. This is why you should always ask your current clients to provide testimonials so that you can share their exact words on your printing material or website. A lot of people online base their decision of choosing a brand on testimonials, so be sure not to ignore this technique.
Distribute Branded Items among Customers
Handing out branded items like pens or mugs to the existing customer base can help you spread your brand name. You can also handout these items at events related to your business to get more recognition. This technique is even more effective if your targeted audience is students. You can lend out your branded goodies to the various clubs and societies in universities. The clubs can then giveaway those products in their gift bags, and this way, you will get a chance to spread your name among the student community.