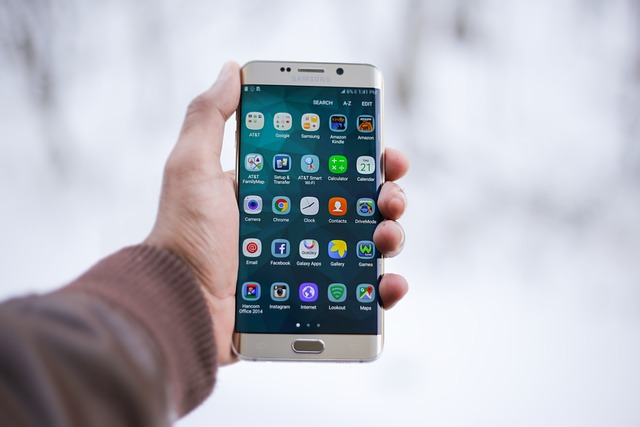 In education, finding new tools and methods for reaching students is critical and one such way of further engaging students to ensure they receive a quality education is through the use of technology. By making use of applications and building an app for schools you can improve student engagement, learning, and overall results. Technology has long been a part of education and improvements in the field and recent world events have made it more prominent than ever. The further expansion of technology and applications in the classroom is no bad thing and there are several advantages to leveraging these tools to engage with students. Here are some of the advantages a learning community application can provide for your students.
Advantages of a School App
When you think of applications in the classroom, the first thought goes to learning platforms for education. However, not all school applications are based on learning activities such as assignments. Other aspects of learning can be improved upon with a well-crafted and customized app. Such uses and tools include the following.
Informing Parents: as any parent is well aware, students can sometimes be hesitant to provide relevant information such as test results and their overall grades. An app can easily track class information and performance, keeping parents properly informed about their child's performance.
Campus Events: schools are busy places with various events occurring during the day and on weekends as well. Keeping track of relevant events can be hard if you don't know where to look. A school app easily lists important activities and events, keeping students informed. Plus, having everything centrally localized in an app ensures information is both current and easy to locate.
Activity Check-In: campus events often require check-in such as an ID check. With a campus app, students can verify their attendance on the app without the need to go through an involved process. This information can also be used to track attendance and who attended, which for certain mandatory events is quite useful to know.
Classroom Groups: teachers can set up separate groups for classes to post information, content, and updates for the students attending the course and their parents as well. This keeps everyone updated and aware of current events.
A Resource Library: important handouts, documents, and class information can easily become lost or misplaced. A digital library can be used as a central repository for uploading digital records of important documents for parents and students.
Communication: if a student or parent needs to reach out to a teacher, a centralized app makes this easy. A direct line of communication ensures that any important questions are received and saves time for students not having to locate an email or phone number.
Notifications and Calendars: an important aspect of a school app is the centralization of important dates and news items. A calendar can be updated as needed and keep students and parents well informed on important dates and holidays. A notification feature helps inform about important occurrences or reminders.
Surveys: feedback from parents can be important when dealing with certain issues. As a teacher, when you want feedback, a school app allows for the creation of surveys and polls. This makes getting instant reactions easier by hosting the survey on a platform everyone has access to.
Final Thoughts
Education is a complex thing and the learning experience has several components that come together that make it possible. In addition to well-researched classroom information and teaching methods, there is a need for managing the various information sources students and parents have to keep track of. A school application collects all this valuable data in one place and can reduce confusion and overall frustration for parents and students alike.