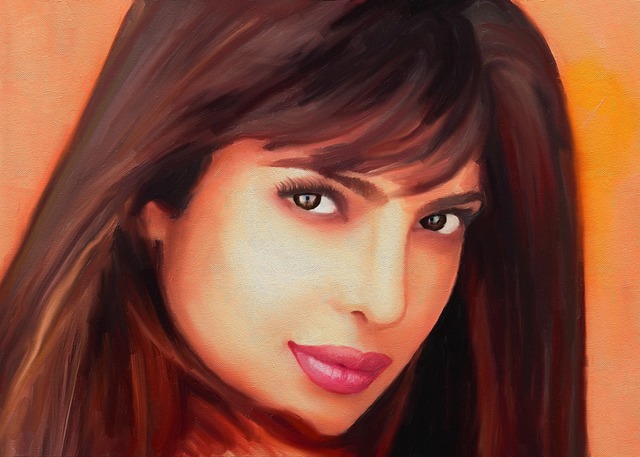 Celebrities seem to always dress incredibly well. It appears as though they've got a Midas touch. Whatever they put on turns out looking glamorous. While it's true that most of them have stylists who are paid tons of money behind the scenes to keep them looking good, you can ace the star look without a stylist. Moreover, you don't have to break your bank to be stylish.
If you want to achieve the star look of your favourite celebrity, you will need to be creative with what you wear as well as work within your budget. This may not look like the easiest thing to do, but if you have the right inspiration and passion, it is absolutely possible. In this article, we seek to share some of the best tips you can apply to get that celebrity look on a budget.
Be A Smart Shopper
---
Unlike a celebrity who can hit any fashion store and pick whatever outfit no matter the price, you have to make extremely smart moves when shopping. One of the ways you can achieve this is by subscribing to newsletters from your favourite brands. This is to enable you to stay updated on their off-season sale. Additionally, if you want statement outfits to grace events or to wear during a special occasion, plan your budget and pick a few during the sale season.
Make Sure You Get The Perfect Fit
---
You may look at your favourite star and think they have a perfect body; this is far from the truth. A celebrity is as human as you are with a body just like you. However, their stylists work hard to ensure that they are wearing clothes that fit well. So, if you want to look equally good, ensure that you wear a perfect fit that complements your body and leaves you looking sharp.
Make Minimalist Fashion Choices
---
Simplicity is of the essence when it comes to fashion. Most celebrities who look exceptionally classy embrace minimalism in their dressing routine. Furthermore, to nail an elegant look, you don't necessarily have to mix different shades of colors and rock a variety of jewelry. The trick is to pick some clean, simple styles and complete the look with an inexpensive piece of jewelry like a picture pendant. This could be an unembellished necklace to complement your dress, coupled with a matching watch on your wrist.
Hair and Makeup
---
Celebrities have a habit of always having clean, flawless hair. You also cannot afford to be sloppy with your hair. Your hair game should always be on point. Besides, why work hard to get the outfit right only to ruin it with poorly done hair or makeup? One of the timeless hair tips is to always keep it clean and neat. Makeup makes a huge statement because whenever somebody looks at you, they first notice your face. Inconsistent makeup can easily put your look in jeopardy.
Carry Yourself With Confidence
---
Without a doubt, celebrities carry themselves with great composure and confidence. This is why we admire them despite what they wear, and we want to emulate them. If you really want to be as graceful as your best movie star, you have to learn to exude more confidence, assume the right posture and walk with your head high. Once you master the right balance, you will definitely kill that star look.
Jewellery and Accessories
---
Celebrities love the glamour. Furthermore, they are rich and can afford the best pieces of jewellery that money can buy. As much as good designer pieces cost a fortune, you don't have to rob a bank to buy some really nice jewellery and accessories. The right trick is to go for inexpensive, personalised pieces, which aren't too shiny. The shinier it is, the more it will be noticeable for scrutiny of its quality. Darker shades will draw the right kind of attention and hence appear classier. If you value being glamorously irresistible, go for clear crystals instead of the common plastic gemstones. Finally, avoid anything made from nickel or copper as they are likely to leave a visible residue on your skin.
With the above-mentioned tips, dressing like a celebrity while on a budget shouldn't have to be rocket science.