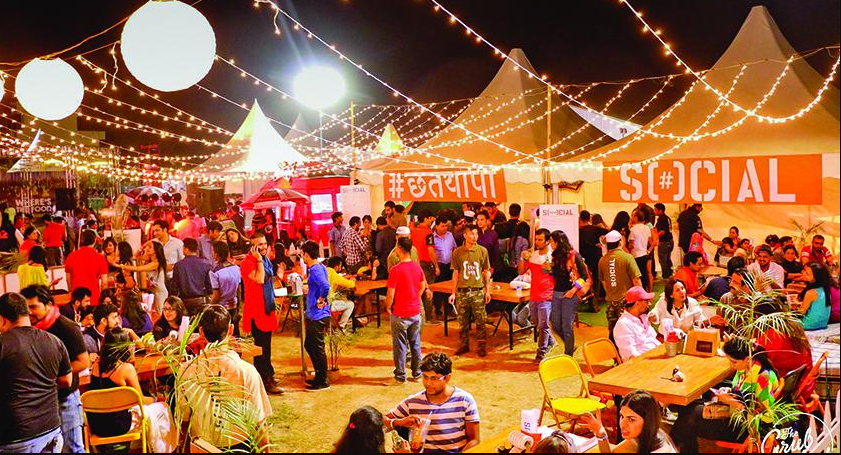 Best Food To Eat While Travelling To Ladakh
Every holiday-maker's intention in Jammu Kashmir is not to merely visit the extraordinary spaces of Ladakh. But to get a fine taste of its cuisine it offers. You should book Leh Ladakh Tour Packages now. Ladakh, which is famously known for its remote beauty and culture, holds a superior distinctive feature on their gorgeous multiplicity of food.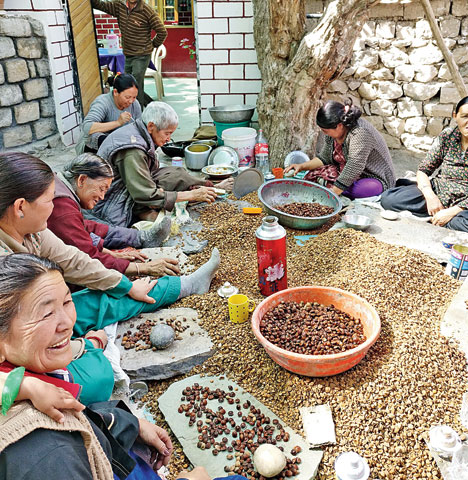 Land of High passes
---
Apart from its quintessential instant noodles that are oh-so-popular, the ''Land of High passes'' has ample of scrumptious bites to offer.
Similarities To Tibetan Food
---
The cuisine shares many similarities to Tibetan food. Commonly referring to the highest-flying, thukpa (noodle soup) and tsampa (roasted barley flour). As tsampa is edible without cooking, it's useful for trekking. One of the dishes that have a pronounced flavor of Ladakh is the sky, a heavy pasta dish with root vegetables which is distinctive in its flavor.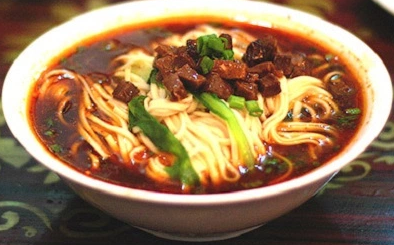 Availability of Raw Food Materials
---
As all the regions on this earth have developed food based on two factors. One being the Aptness of the climate and the latter being the availability of raw food materials like vegetables, meat, pulses, cereals, fruits etc. Ladakh fields are known for the cultivation of rice, potatoes, pumpkins, beetroot, and beans and therefore an interesting array of dishes are created by this.
Tibetan Soup
---
The culture has redefined the tastes of that region by giving rise to traditional delicacies or food of that region. To name a few, Thukpa is a traditional Tibetan soup. Tibet has a high influence in Leh.
It is a clear soup with lots of vegetables, which serves to be the top comfort food due to the drastically low temperatures in the area. An alternative version of Thukpa would be the Thentuk, which consists of both noodles and vegetables as noodles are the most predominant farinaceous ingredient in Ladakh. It made with a bunch of fresh vegetables; small pieces of mutton and the last but not least flour dough. The distinguishing feature between Thenthuk and Thukpa is that Thenthuk noodles are combined with wheat flour dough and are chopped into uneven big pieces. It can be served in both dinner and lunch.
Kahwa Tea
---
Kahwa Tea is an exquisite drink belonging to Kashmiri cuisine that has innumerable health benefits. This drink consists of a pinch of saffron and cinnamon that keeps your body warm. It has two most brands: King's and Kanwal available in the local market of Ladakh.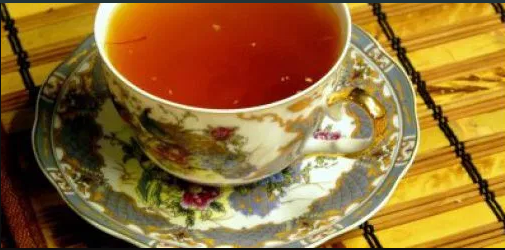 Staple Food of Ladakh is Tsampa
---
The staple food of Ladakh is Tsampa which is made by roasting and grinding barley. Then this food is being mixed with salt water and served with pink tea or butter tea. Butter tea is salty and it helps you to heal your lips from cracking due to the cold climate.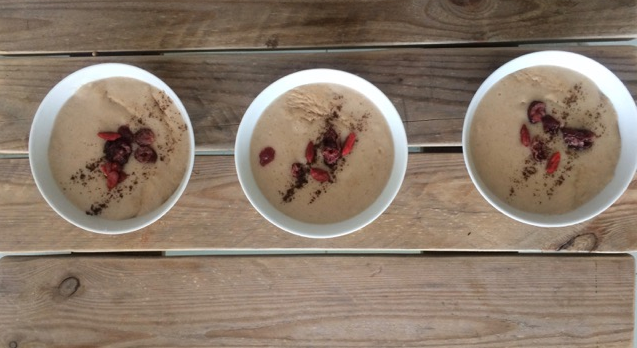 An addition to the lists of the admired staple foods, Sku is a dish definitely worth mentioning. It is made up of wheat flour and water served with a broth. It is a melange of mutton or beef bones and dried vegetables. The dough is shaped in a cylindrical shape and then it is boiled with the potatoes. The soup is very healthy and most importantly, appropriate for the chilly weathers.
NGO Woman Alliance
---
There is a two-day ancient food festival held by an NGO Woman Alliance in Leh, which serves as the capital of Ladakh. They generously serve all local dishes that are made hygienically. Their main motive behind this is to popularize the prosperous long established culture and boost tourism. This has been held religiously for the past fifteen years. Every year the festival attracts a large number of tourists from across the globe by its grand efforts to showcase the simplicity and authenticity of the local cuisine.
Gurgur  Cha
---
As Ladakh shifts toward a cash-based economy, grains from the Indian plains are becoming more widespread. Tea in Ladakh is made the same as the other parts of Central Asia. It is made with butter, salt, and strong green tea. It is then mixed in a large churn and which is popularly coined as gurgur cha, after the sound it makes when mixed. Cha game which is also known as sweet tea becomes very common. It is made by combining sugar and milk together. The surplus barley produced is then fermented into change, an alcoholic beverage consumed especially on celebratory events.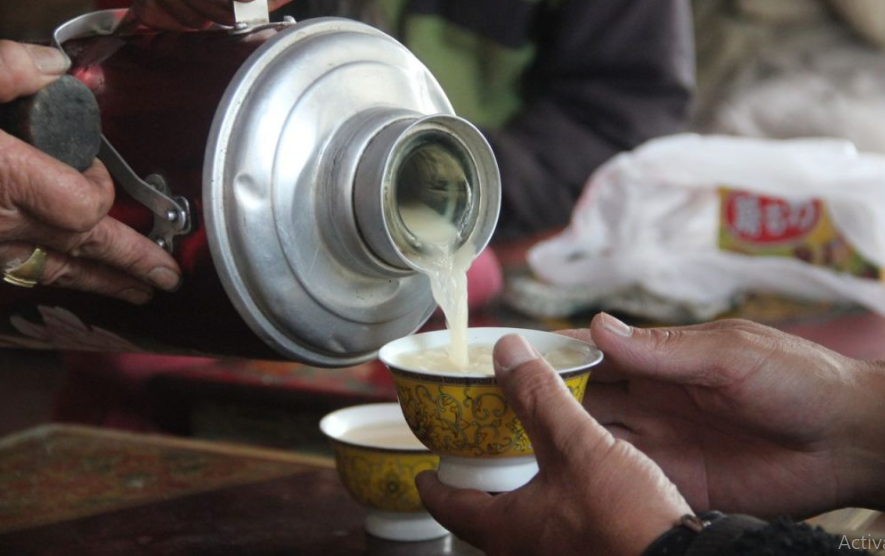 In a nutshell, Ladakh holds a selection of Tibetan, Korean, Chinese and Oriental Dishes. Upon the traditional food of Ladakh, usage of dry fruits (walnuts, almonds, and raisins), spices (cinnamon, cardamom, cloves, saffron, etc) and additive spices (asafoetida aniseed, chilies, and dry ginger) is a necessity to bestow a mouth-watering aroma and pleasing flavor to the food.
Wazwan
---
Ladakh also hosts the ceremonial grand feast 'Wazwan' which captures the ancient style of Kashmiri cooking. It comprises of a 36-course appetizing and delectable meal, the trend of which started with the Wazas (the i.e. the descendants of the Kashmiri cooks who migrated from Samarkand to Kashmir in the early 15th century).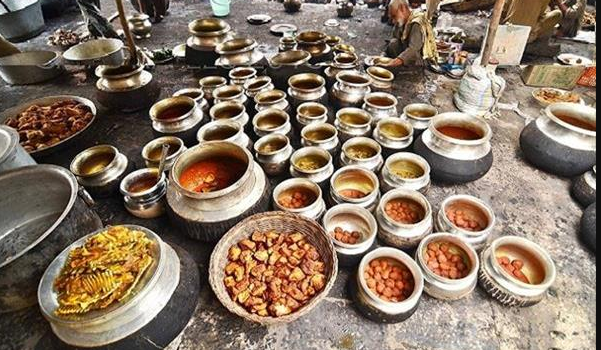 Most of the non-vegetarian dishes are contained by Wazawan. The chief dishes that the feast comprises of are – 'tabakh maaz, rasta aab gosh, mutton rogan josh, aab gosh, march again korma, ghustaba, and Dhaliwal korma. Kahwah (green tea) and Firin have conjured delicacies.
Multihued restaurants are scattered all across Ladakh. The bustling food eateries suit all the tastes and tongues that have a strong liking towards the Kashmiri Cuisine. To mention a couple of well-known restaurants:
Himalaya Cafe, Shangri La, Budshah Inn, Dreamland Restaurant, Penguin Bar and Restaurant, Mentoring Restaurant, Pumpernickel German Bakery, La Terrasse and Open Hand- Cafe are just a handful of the top-notch eatery destinations.
There are several reputable bakeries in Ladakh where one can purchase freshly baked bread and accompany it with hand-made Apricot Jam.
If you want to taste traditional & real Ladakh cuisine so you should have some contacts with Ladakh local people so that they can invite you for a meal.
So, this will help you to imply interacting and establishing connections to those common folk who have a kitchen filled with secrets and treasures.
Checklist all your local Ladakh cuisine which you want to eat according to the majority of hands.