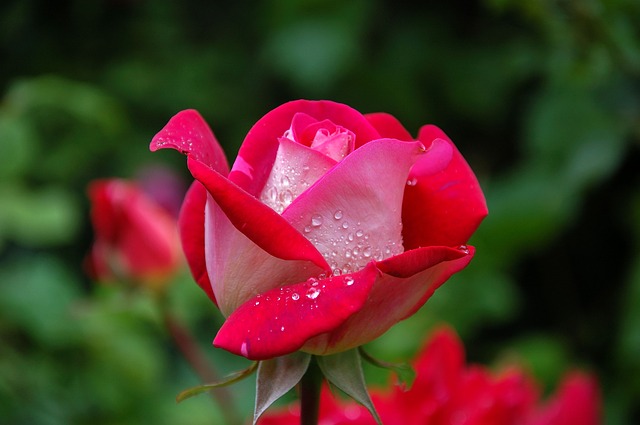 The beauty of a lawn or an artificial landscape lies in the planning and vegetation that you use for it. Each aspect, from the tools you use for the placement of plants, plant variety, and arrangement of decorative needs proper works.
The pen and paper can give you leverage and help to get started with planning, but it has limitations. For instance, the plans you pen down are non-editable, non-accurate, and they need considerable works. Moreover, you don't know every plant type and its care-taking methods, which can limit your options.
Therefore, step up for the digital trends and take help of your smartphone and other digital devices for the planning works. There are several online and offline landscaping application on Android, iOS, and windows that can develop the best plans in no time. These applications also provide you the flexibility to edit the plans and integrate more elements at any times.
However, there are hundreds of them online, and finding the best amongst them is challenging. So, this article will present you with a list of 15 amazing apps that are simple to use and advanced in performance. Have a look:
Gardroid
---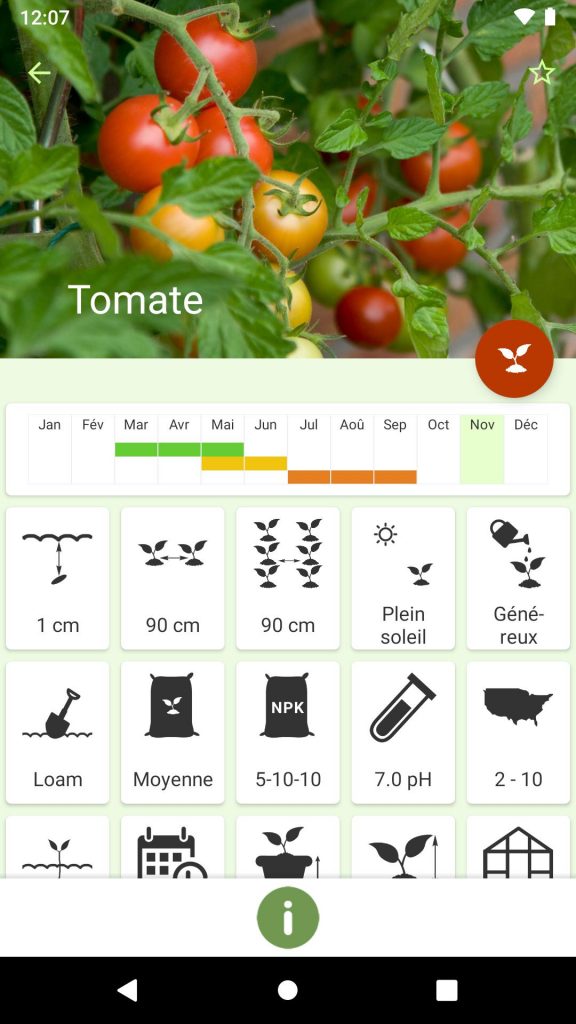 Gardroid is a well-written, clean UI application developed specifically for plant gardeners. The application contains data about the plants that you can plant in your area and the condition they will need to thrive. It includes a complete guide of the optimal pH, sunlight, water, and other factors that can affect plant growth.  It also provides you with information about the best plantation and harvesting seasons of every plant specifies.
Gardroid interface also has a progress meter that indicates the plant growth based on the plantation day.
Download Android
Sketchup Free
---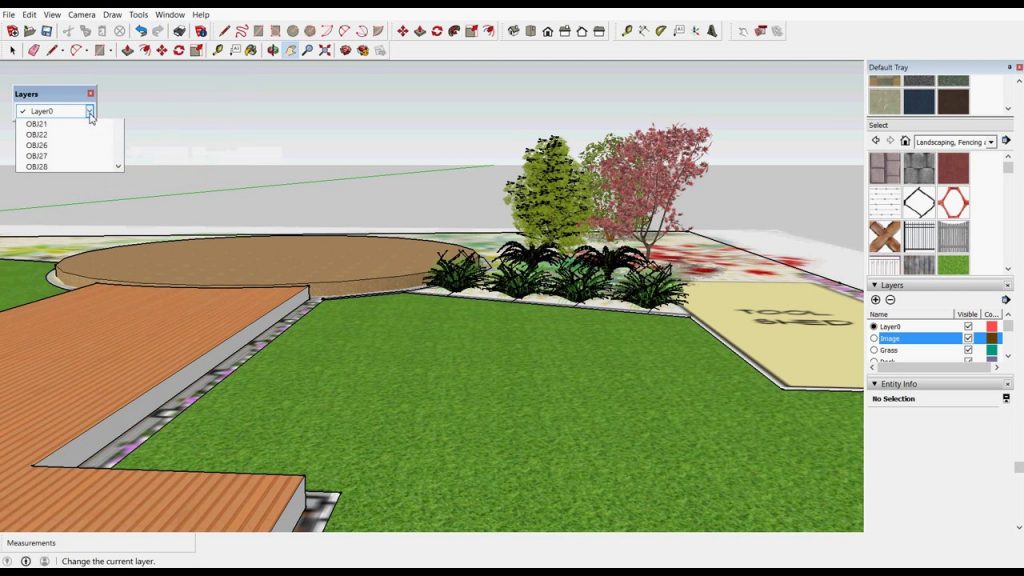 Sketchup is a high-level 3d designing software. The application is one of the leading software for the interior and architecture companies for planning buildings and interior.
The application provides you a 3d space for building a highly precise real life-like stimulation of your place. It also allows high-quality graphics and rendering to facilitate your work. The professional landscapers Taringa also prefer it due to its flexibility of use. You can create new designs from scratch, download one and edit, or use the in-build tools to build one.
Sketchup is a considerable choice for landscaping because it lets you get a rough idea of the final looks without modifying the real place.
Download Trial
Plantifier
---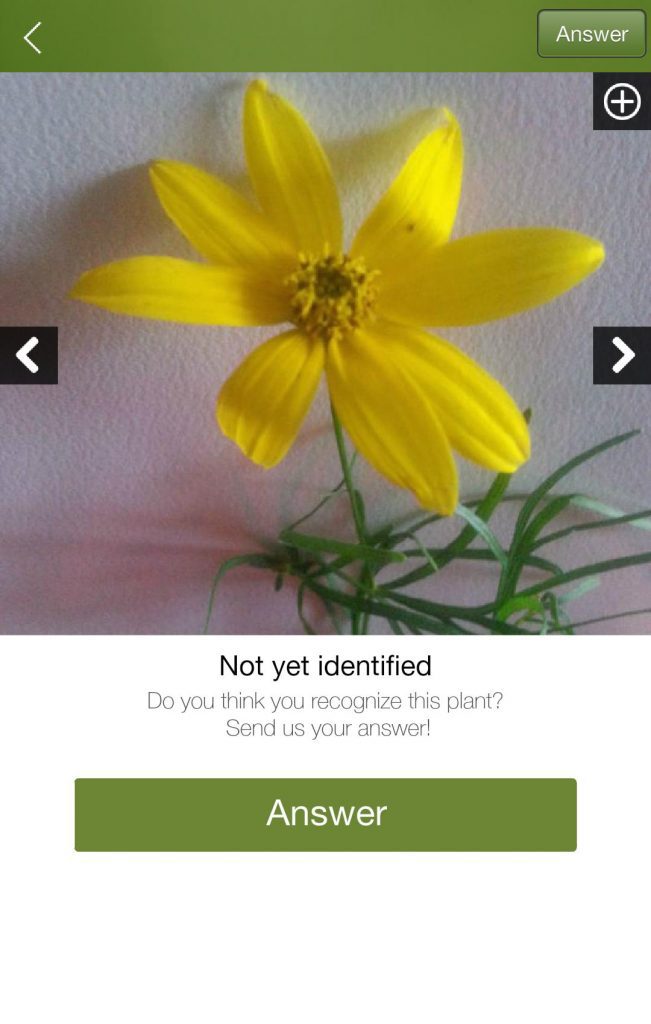 Plantifier is a community-based application that runs on Android and iOS devices. For accessing it through any other device or platform, you have to depend on its web version.
The application is not for designing or developing a garden, but for recognizing plant specifies. If you see any unrecognized plant around your place, just upload it pictures, and the application will take care of the rest.
The professional community behind the Plantifier app will recognize the plant and provide you with all the details about it.
GrowIt!
---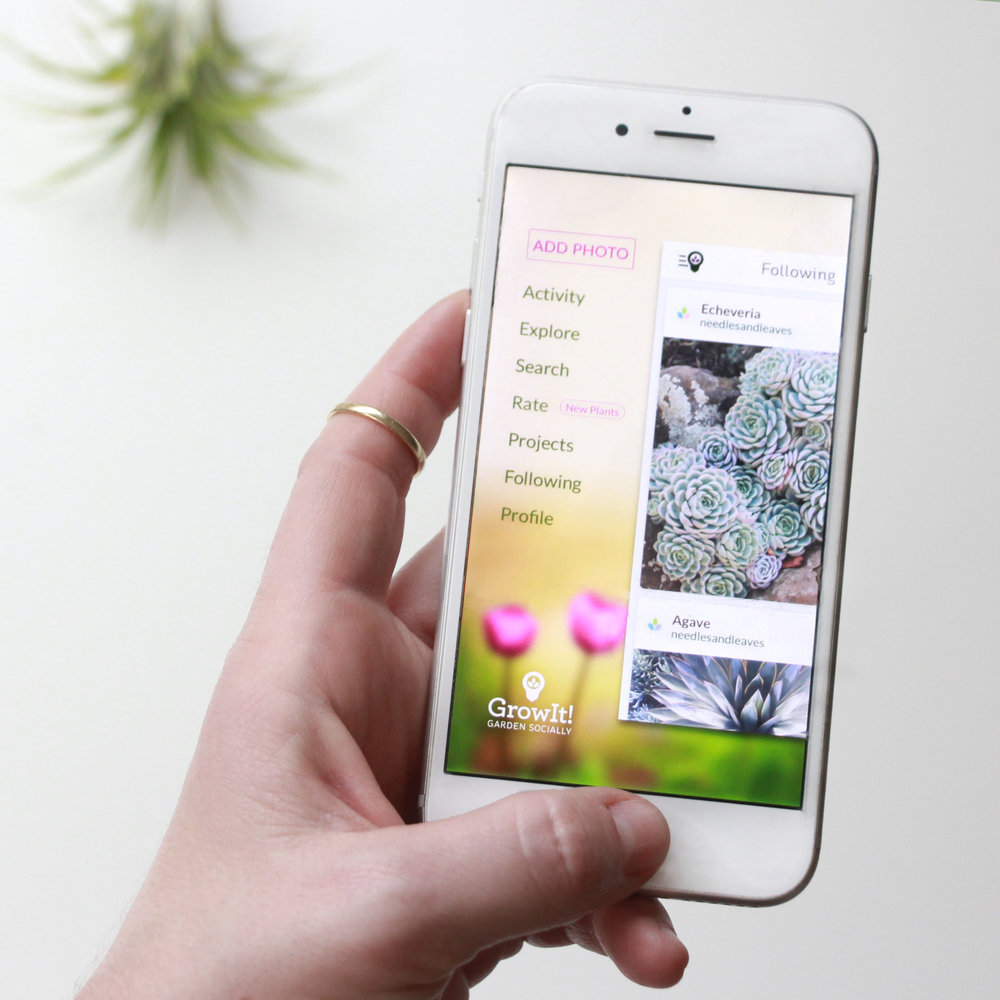 Gardening and landscaping become much more fun with a social network that shares your interests. The GrowIt! application focuses precisely on this fact. The app is like a social media platform developed only for gardeners and landscapers. It allows you to upload pictures of your place, find the best plants for your home, get in touch with experienced gardeners, and a lot more.
The community also comes in handy for queries and question about different aspects of gardening works. It also offers an explore feature that presents you with details of the plants that you can grow in your area.
Agrobase
---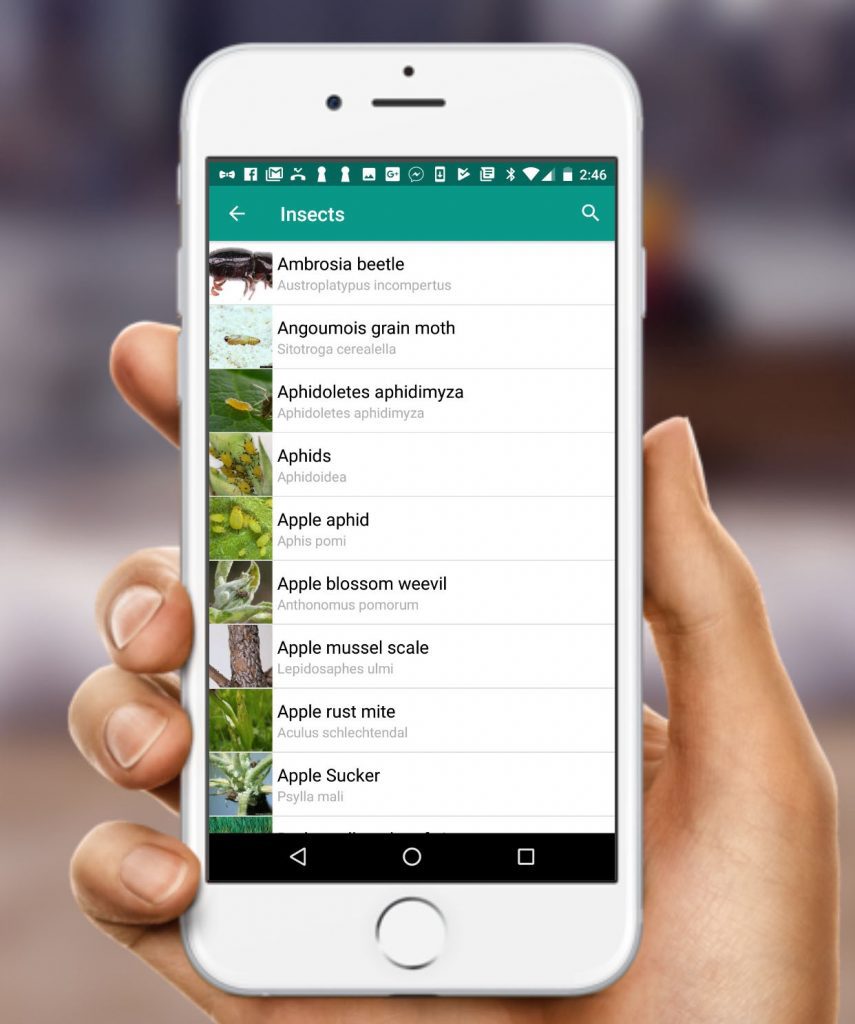 Agrobase is the most distinct gardening application available in the market. One reason for its uniqueness is that it focuses on the health of plants rather than area design. The application was basically an agricultural application that found its application in gardening.
Agrobase contains information about bugs, plant species, and climatic factors. It helps you to choose the most promising plants for your place and take care of it. It will also guide you with the symptoms of insect induced plant disease and help you to prevent them.
Further, the application has a regularly updated database of pest, diseases, weeds, and more. It also guides you with the pesticides, insecticides, herbicides, and more.
Download Android
iScape
---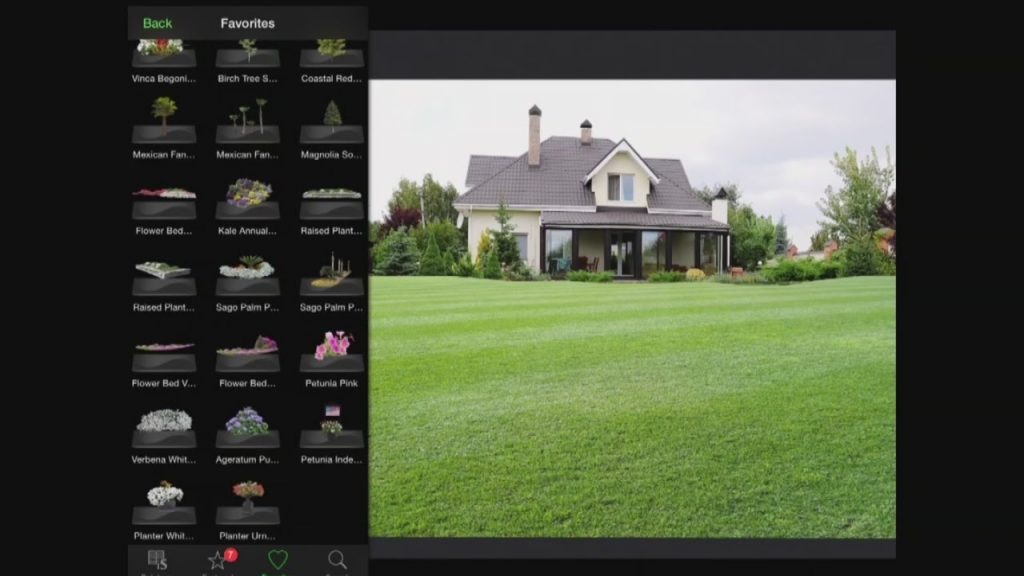 iScape is, by far, one of the most flexible and innovative gardens designing application. The application comes with inbuilt options for flowerbeds, trees, and more that enable you to plan everything virtually.
The best part is that everything is accurate and aligned with the real place. You can click a snap of your location and upload it on the application. iScape will use that image as a reference, and then you can design it with the drag and drop options.
The application is available for iOS as a free and paid version. The premium update will cost you $9 to $19 depending on the plan you choose.
Download iOS
Houzz
---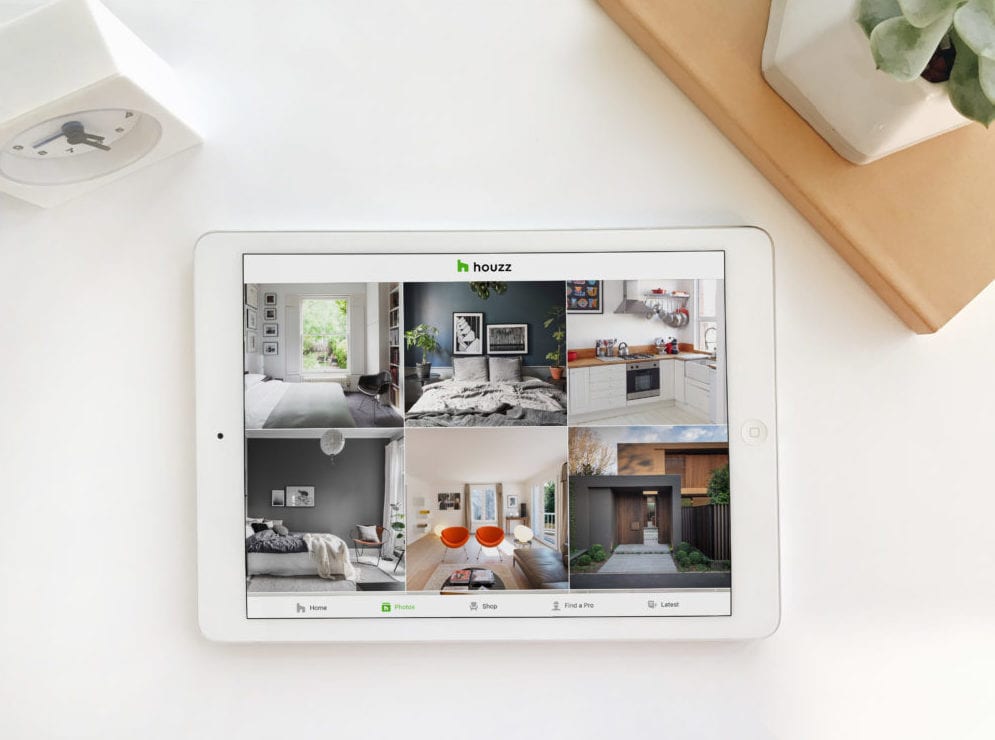 Gardening and landscaping is an exciting hobby, but it's a tricky job. No matter how good or experienced you get in this work, there are always instances when you need professional assistance. Houzz can help you with it.
It contains a database of professional landscapers in your area and provides you details of the facility they can provide. The app also offers high-resolution pictures to give you an idea of the latest trends.
Apart from the garden, the application is also valid for other interior and exterior designing purposes. It even has a database of verified product and reviews that you can refer.
Home Outside: Landscape Design for Everyone
---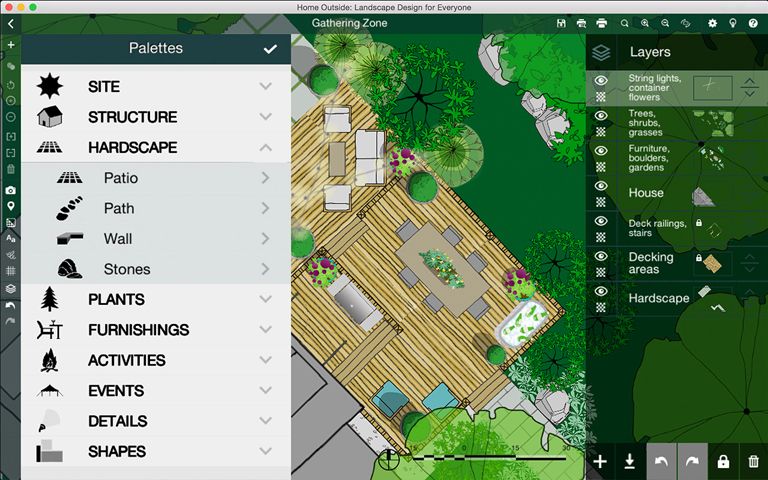 Home outside is an extremely good landscape designing application. The app comes with 700 elements and over 29 palettes to facilitate the designing work. The application is freeware, and all these features are available for use without any payment.
Moreover, even the application is developed with non-professional in mind and offers very flexible options for them. It provides templates, sample designs, sketch tools, drag and drop elements, and a lot more.
My Lawn
---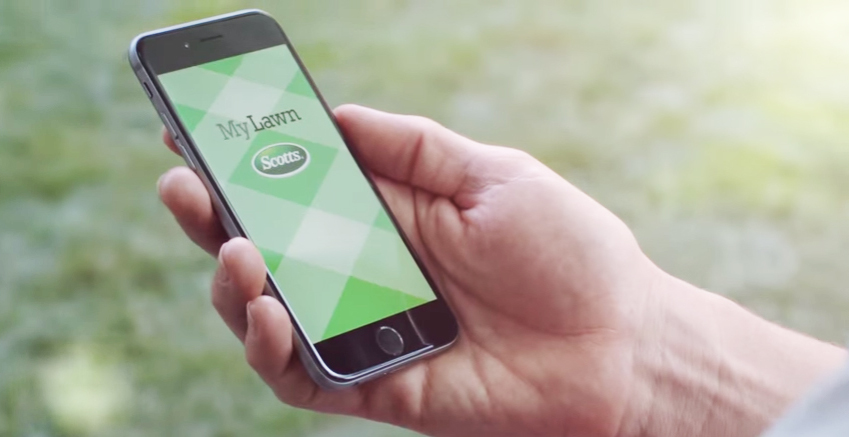 The gardening and lawn care product developers, Scotts, came up with My Lawn application. The application is a complete guide for designing the garden as well as taking care of it.
The application comes with an easy-to-follow plan for maintaining your lawn. It also offers personalized recommendation depending upon your location, plant types, weather conditions, and lawn size. It even has a store that you can use to buy lawn tools and other products that you would need.
Leafsnap
---
Leafsnap is a plant recognition software developed by the researchers at Columbia University, Smithsonian Institute, and the University of Maryland. The application contains high-resolution pictures of various flowers, leaves, fruits, and more. Its primary purpose is to identify the plant species though leaves and other parts.
The application is helpful for the vegetation of Northeastern United States, Canada, and is expanding toward the other counties.  Some regional versions like leafsnap UK also contain information about the local species.
Download iOS
Planter
---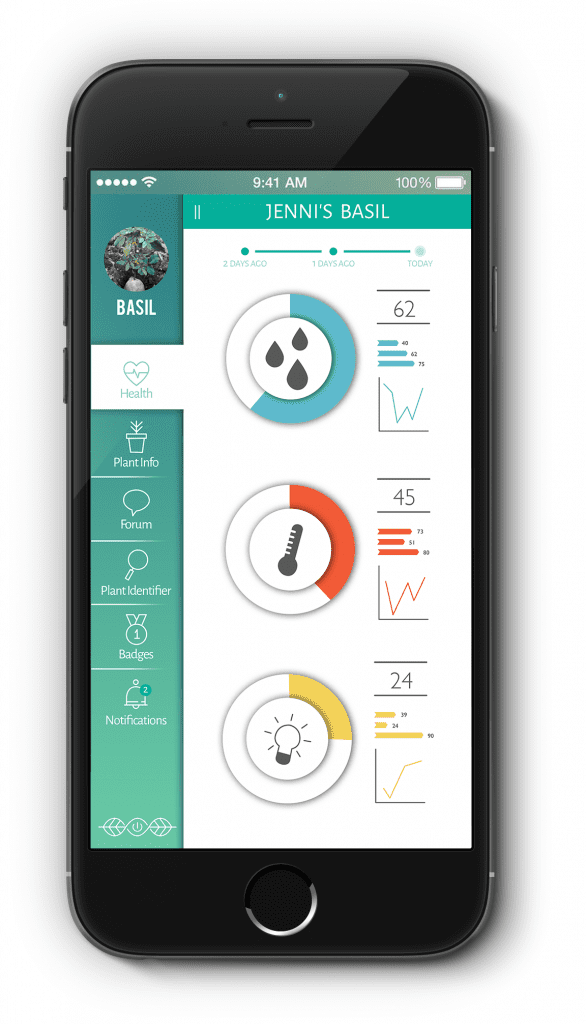 Planter is the perfect app for people of both beginners and professional level of skills. The app enables you to create an arrangement for your place and also offer a grid system for it.
Apart from the designs, Planter also offers information related to the different types of vegetable and their growth cycles. It contains data of over 50 fruits and vegetables. The best part is that the app also allows you to add your favorite plants for a more personalized experience.
Download Android
Perennial Match
---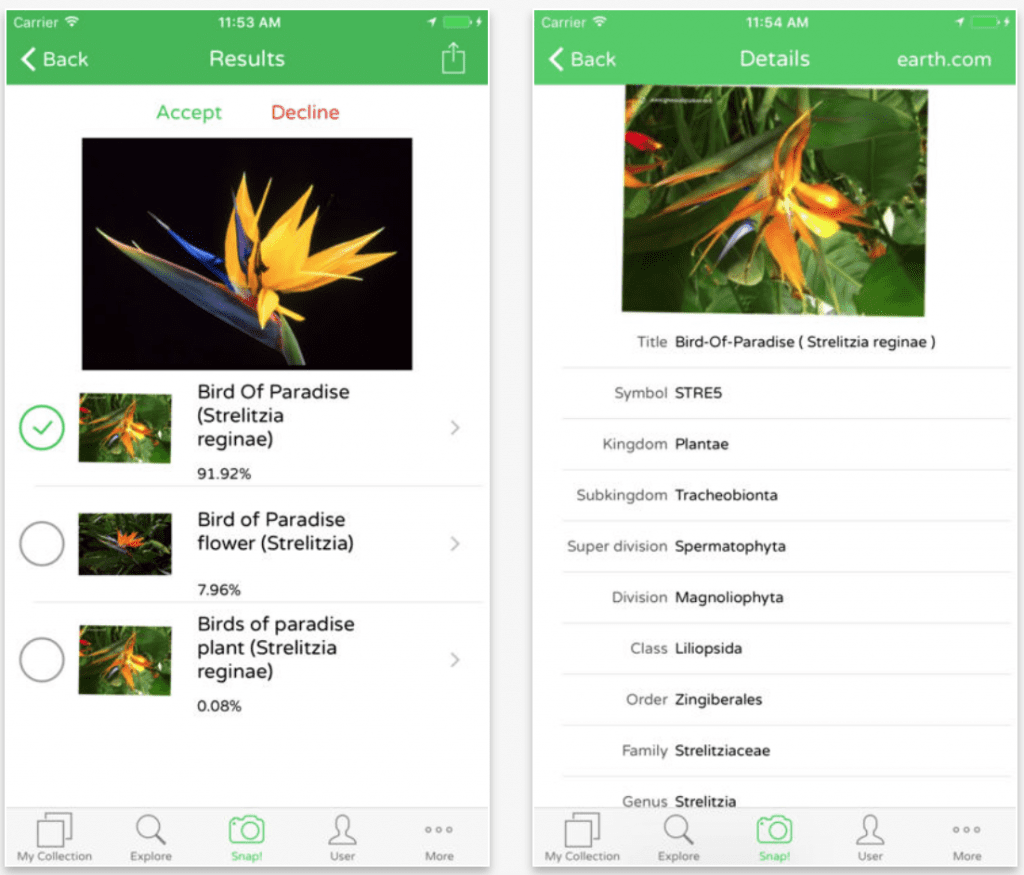 While most of the application focus on garden designs and plant species, Perennial Match helps you to mix-matching them. The application creates an interface for multiple plants and compares them based on their growth need. It examines their required temperature, sunlight, water, and other factors.
The app helps to ensure that the water or other supplied that compliment the one plant doesn't damage the others.
Download iOS
NatureGate
---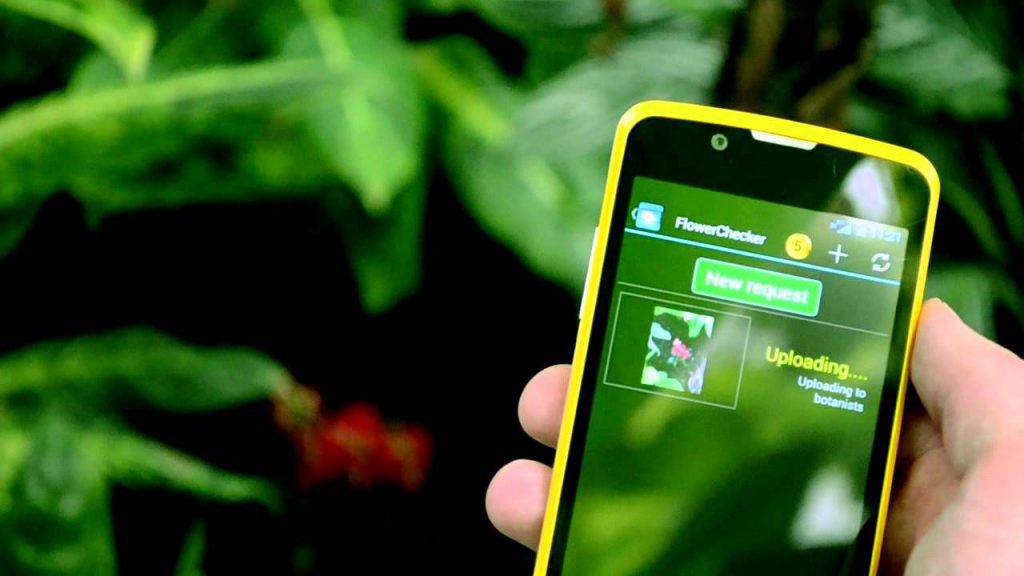 NatureGate is like a digital encyclopedia for your garden plants and trees. The app contains information about over 700 varieties of plants and more are still being added.
The feature that makes a NaturalGate distinct from other such application is that it isn't limited to just plants. This application also has support for butterflies, birds, and insects that relates to gardening.
As for the app usage, it pretty simple. Just upload the picture, and it will present you with the required data.
GardenTags
---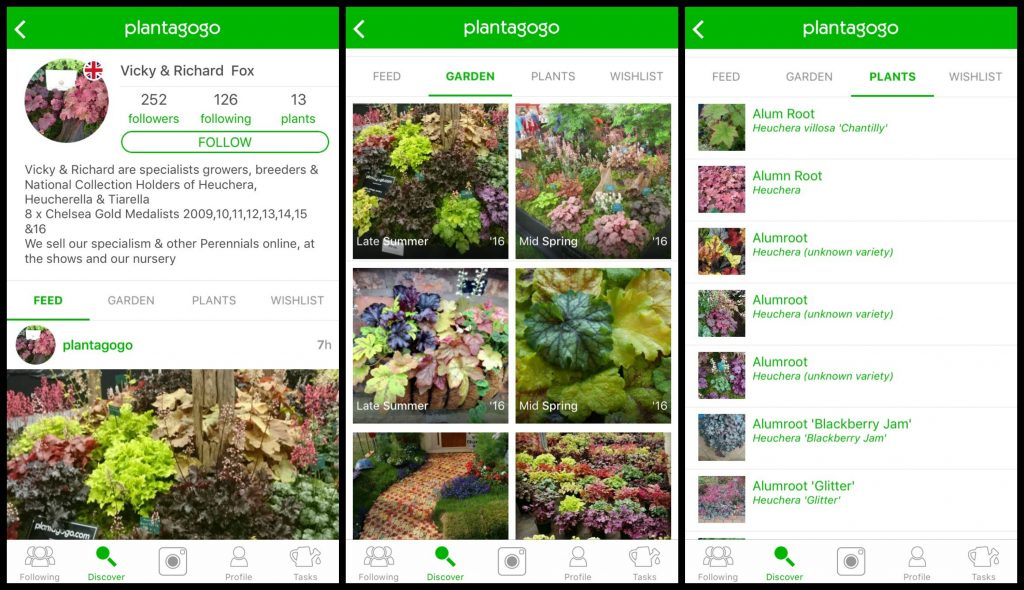 Garden tags are a blend of social media platform and a plant encyclopedia. It has a massive community of over 100,000 people who share the picture and information over the platform. They share problems, solutions, design, ideas, and a lot more on the website.
The application also has pre-fed data of over 20,000 plants that come in real handy for recognizing plants and managing them.
Homegrown with Bonnie Plants
---
Bonnie plants are trusted vegetable and herbs supplier firm in the United States since 1918.  Their application is developed to complement their works and provide you with the insides about the plants.
The application will provide you with details of over 250 vegetable plants and their harvesting seasons. It also contains tracks the progress and compares it with the data from previous years.
Moreover, homegrown application has integrated support for weather check that comes in handy for planning your moves. It even offers you easy to access notes and picture processing features to compliment your work.
The Final Words
Gardening and landscaping is a skill which needs time and patient. It takes years to master its aspects and become professional. However, they all start with just one simple step, and these applications will help you with them. They teach you the basic of plants and also introduce you to some unique species.  Even professionals use these apps to help them with plant recognition and design planning.
Therefore, they are must for anyone who loves their garden and the green landscapes around them. Download them and get the head start that you need for attaining that dreamlike looks of your place.