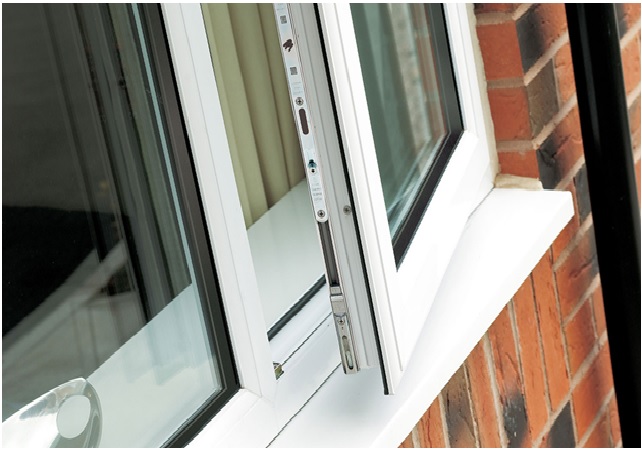 Passive houses, which happen to be the future of housing, are buildings that meet high construction standards. They bring significant energy savings and have a minimal impact on the environment. These homes have almost no need for re-heating and have pleasant temperatures during winter and summer.
These houses have to meet standards regarding shape, heating, ventilation, and insulation used. Windows play a significant role in insulation. As these openings cover a large area, they should have double glazing to prevent energy loss.
Homeowners in the UK may install new windows so that their passive houses have a purpose. Double (insulated) glazing is one of the most commonly used types of window in the UK and is the main form of insulation. They have proven to be more energy-efficient than standard casements.
The Technology behind Double Glazing
---
Double glazed casements have many benefits over single-glazed units. They use two layers of glass which are bonded together in the same casement. These IG (insulated glazing) casements consist of a primary glass panel (the front one) and a secondary, back-up glass panel.
As well as being insulated, these casements also have extra layers of UV coating. It will help them combat the negative impact of the sun on the glass and prevent it from being affected by the heat generated inside the building.
Double-paned units are usually manufactured from polycarbonate. That's clear glass with a protective coat on the top layer, which comes in a wide range of shapes and sizes. Some examples of practical use of these windows are bay casements. They allow you to add a skylight in your living area whilst still providing good insulation.
Benefits of Insulated Glazing
---
For starters, insulated glazinghas the added benefit of being energy efficient. The windows allow in less light but keep out the hot summer sun and cold winter air. You'll be able to reduce your heating and cooling costs when using the new insulation glazed windows.
You can check some tips on buying double-pane windows by clicking on this link.
Double-paned units can make your home safer. They give you a level of security that old single-glazed glass doesn't offer. These windows are hard to break, so you should think of getting them if you live in an area with a high crime rate. They won't shatter when hit, so they provide less damage to your home.
Casements with two layers of glass are built to resist water and moisture. They keep your home warm in the winter and cool during the summer. The extra insulation that these windows provide is more than enough to keep the temperature inside your home constant.
In many ways, double-panned windows prevent heat loss and the entering of harmful UV rays. That can be of huge help if you want to reduce your carbon footprint. The result of the savings that you make will be a reduction in energy bills as well.
Going Green
---
Insulated glazing is also included under the green homes incentive scheme as a third measure. If you're considering purchasing a home, make sure to ask if this type of insulation is allowed by your building authority.
If you think of getting these windows, but you're limited with the budget, consider getting a Green Homes grant. This program supports homeowners to install high-quality insulation and make their properties eco-friendly. Once you have applied for it, you need to make sure that you're following the rules and regulations set forth by the building authority.
The government wants to see an increase in the number of homes built with these energy-efficient windows. For this reason alone, it makes good financial sense for any homeowner who wishes to go with double glazing technology. The grant is open to all types of buildings and is offered to every country of residence in the UK.
Insulated glazing units are now more common because of their energy-efficiency, better security features, and attractive look. Putting these windows on your house can cut monthly bills and add value to your property. You should think of that as a long-term investment. With such a wide variety of options available, it's easy to see why double glazed windows have become popular over recent years.