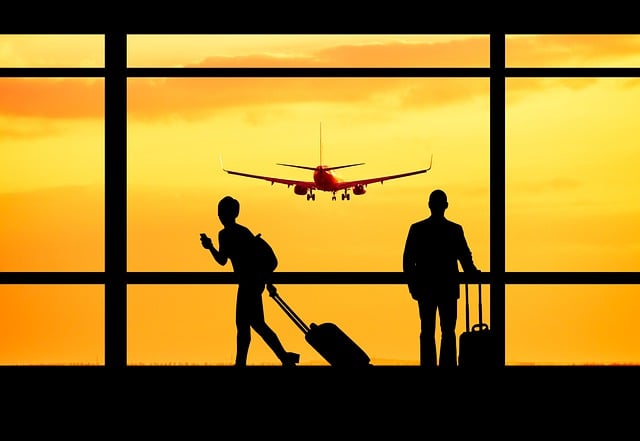 Beyond Airports and Hotels: Exploring Destinations During Business Travel
When you think of a business trip, you may imagine yourself going to unique destinations, working there while enjoying the sightseeing and delight of this new land. Business trips will activate the traveller part of your soul, and you will want to discover as much as possible from your destination. However, people often stay in their hotels and airports without taking the time to be adventurous. That's mainly because of a need for more organization and information about the places beyond airports and hotels. Take the opportunity to enjoy and explore during your trip with these tips for planning your business trip.
Plan Your Trip
If you want to ensure you have free time to explore, the best way is to schedule it. Remember that your priority is work, which you will dedicate most of your time to. It is a balance you need to find, and planning is key. Schedule your work meetings and working hours when you will be there. Write down the leisure time available, mainly evening and lunchtime, but that's enough to discover the city where you are. If you need more time to explore your destination, plan to extend your trip to take advantage of the situation. For example, if your work is during weekdays, you could stay the weekend before or after, especially if the destination is far from your home and you know you will be there only once. If you plan it, you can make it work!
Choose Your Activities
To make the most of your leisure time, research your destination so you can target your point of interest and favour certain activities over others. Use a book guide or an agency to get the best recommendations and ask advice from people who have been there already. It can be friends or family but also on the web!
Local food, restaurants, and specialties will be the easiest to try; we all need to eat, right? For each meal, ask for a local dish typical of where you are; your taste buds will be the first to make you discover new things!
You can also plan cultural activities such as museums, art galleries, historical sites or local markets.
Finally, sightseeing can be a welcome distraction from work, allowing you to breathe fresh air and change the scenery. You can go before and after work for a walk around.
Don't over plan, as you need to remember that you will be working and tired. Make reasonable choices and target activities that empower you.
Meet Your Local Colleagues
The best way to discover a country is to meet the locals. Reach out to your colleagues there and ask them for advice. They might be willing to take you, show you around, invite you for a family meal, putting you right in the heart of your destination, and you will be richer once you go home.
They could also inform you of local events or customs that you need to know to be respectful and well-advised once you are there. Talking and spending time with local people will bring you more experiences beyond the airport and hotel doors! Take the step out, and don't miss your chance.
Summary
You are lucky enough to travel for business; it is tiring, and your body may suffer from jetlag and fatigue. However, offering yourself the excitement besides work will make every trip lighter and more enjoyable. Take in these pieces of advice and make the most of it!